REGISTRATION OPENS FOR THE RUBY RIDE - ROWANS HOSPICE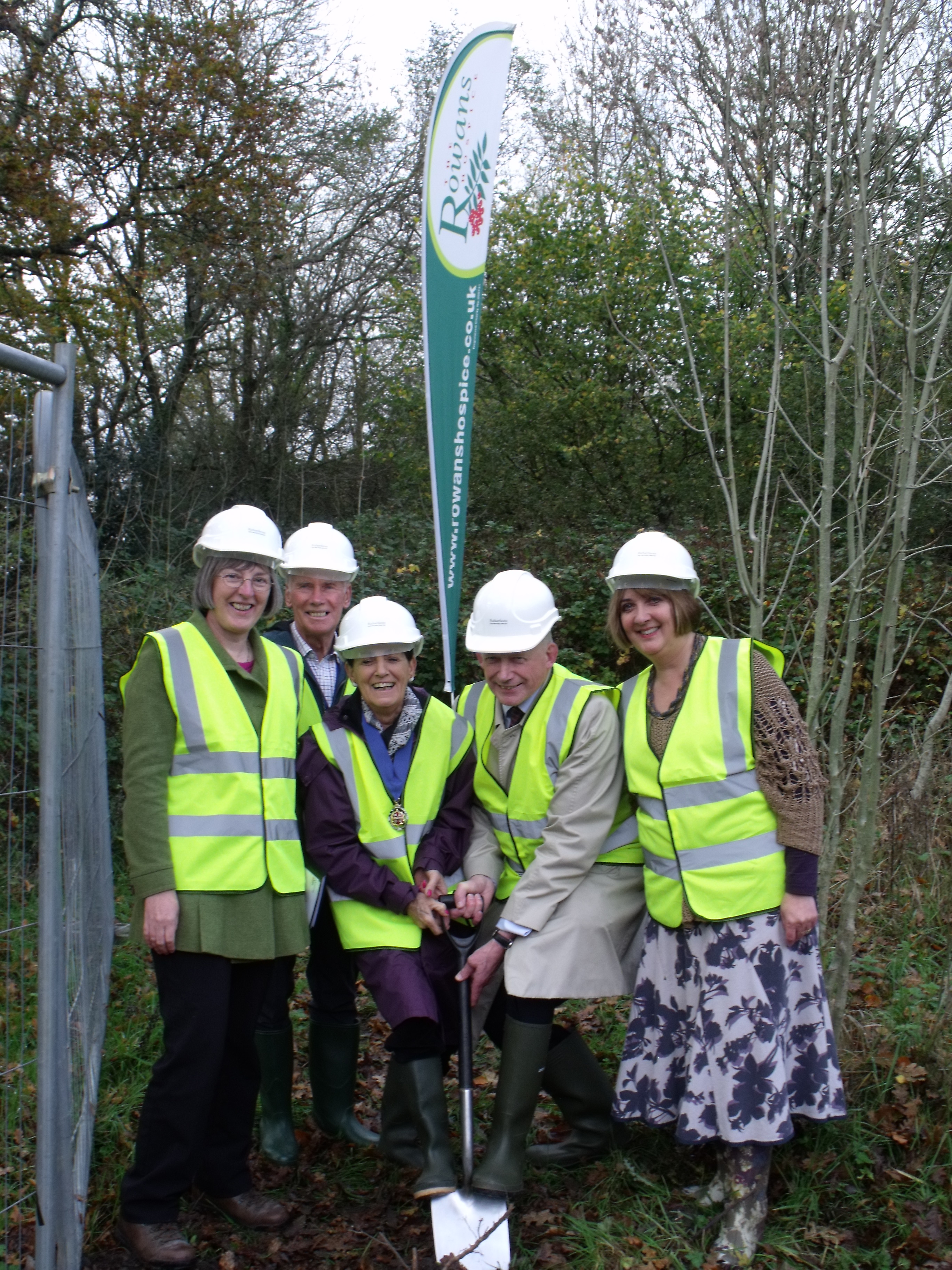 REGISTRATION OPENS FOR THE RUBY RIDE
The Rowans Hospice is delighted to be holding the third Ruby Ride around Portsmouth, Purbrook and Petersfield on Sunday 14th September. Registration for this popular cycle event opens on Wednesday 2nd July with a launch at 1000 Lakeside, North Harbour at 12 noon.
With a choice of three great routes of 18, 30 or 65 miles, the event appeals to leisure cyclists as well as the more competitive cyclist. Participants are encouraged to raise sponsorship as all monies raised go towards providing hospice care in Portsmouth and South East Hampshire. The Ruby Ride has raised £124,000 over the last two years.
Paul Howden, who took part in The Ruby Ride last year to raise money for The Rowans Hospice in memory of his brother, will be first to sign up again this year.
Sophie Gunner, Events Fundraiser at The Rowans Hospice, said: "We're pleased to officially open registration for our 2014 Ruby Ride at Lakeside as this is the venue for the start and finish of all three cycle routes. We are encouraging everyone to cycle to Lakeside and join us for the launch and anyone signing up at Lakeside on 2nd July between 12 and 1pm will be given a chocolate!"
Online registration will be available via the website www.rowanshospice.co.uk after the official launch. Registration forms will also be available from all of The Rowans Hospice charity shops. For more information, call the Fundraising team on 023 9223 7142.