The Directory Group's Crazy Week In Support Of Macmillan!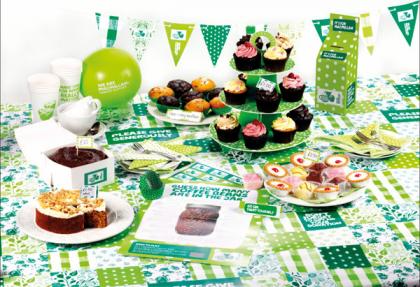 Over the years we have supported many charities including Cancer Research UK, Children in Need, Smile 4 Wessex, Comic Relief, Cystic Fibrosis, The Rowans Hospice – to name a few! – and this month we are so excited to be supporting Macmillan Cancer Support!
The TDG team will be taking part in a week of fun and crazy activities during the coffee morning week (week beginning Monday 22nd September) to this to raise as much money as we can for Macmillan.
From ice bucket challenges and food eating competitions, to one legged races and cartoon fancy dress - we are going to be making ourselves look as ridiculous as possible all for a great cause!
You can stay up to date with our funny antics buy following our Facebook page (www.facebook.com/thedirectorygroup) or our website blog (www.thedirectorygroup.co.uk/latest-news)and there will be many pictures to follow!
If you can spare a few pennies PLEASE support us by visiting our JustGiving page (www.justgiving.com/TDGMACMILLAN) or pop a cheque in the post - made payable to Macmillan Cancer Support – to: The Directory Group, Unit 1 Viceroy Court, Bedford Road, Petersfield, Hants, GU32 3LJ.
Please help us raise as much as we can so people don't have to face cancer alone.