£1400 raised for the Rosemary Foundation!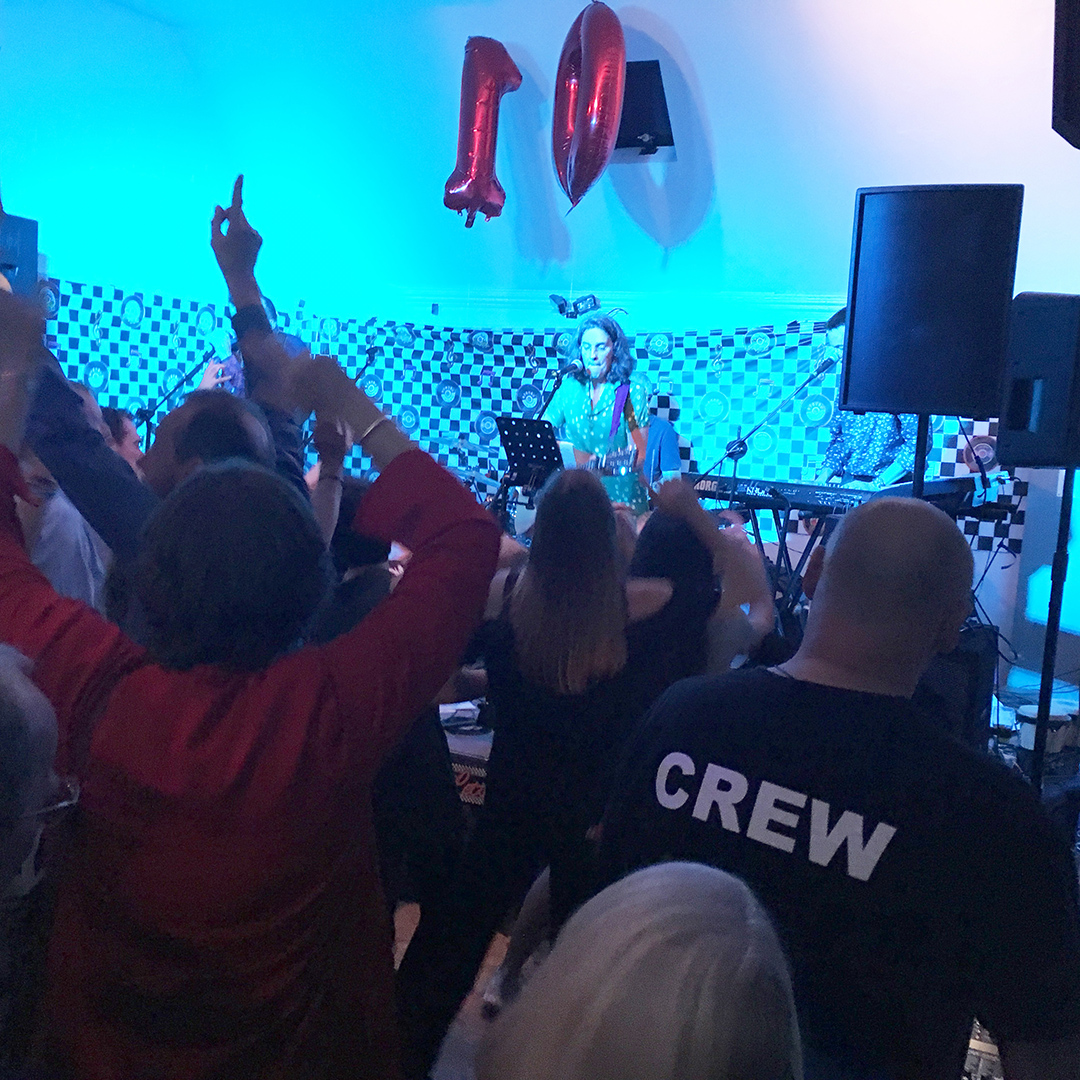 Some fragrant fluffy pigs helped raise over £1400 for local "Hospice at Home" charity, The Rosemary Foundation, last month.
Lavender Fields, based at Hartley Park Farm near Selborne, held the latest in a series of open days and pig racing events to support the Foundation, which provides a palliative care service in East Hampshire for patients in the latter stage of life threatening conditions, relying solely on fundraising to deliver its services.
"People don't usually associate pigs with lavender but they go together well for us," said the charity's general manager Jeremy Mitchell. "Both events were very successful and everyone who came had lots of fun."
On behalf of the Lavender Fields Simon Butler said "We support The Rosemary Foundation because it is a local charity doing great things for people locally".
On Saturday, 20th October is the Foundation's annual quiz night at East Meon Village Hall. Starting at 7.00 pm, entry is £10 a head for teams of six to eight, bringing their own refreshments.
To register, please contact The Rosemary Foundation office at 01730 266329 or info@rosemary-foundation.org.uk.