May brings a few funny rescues for the RNLI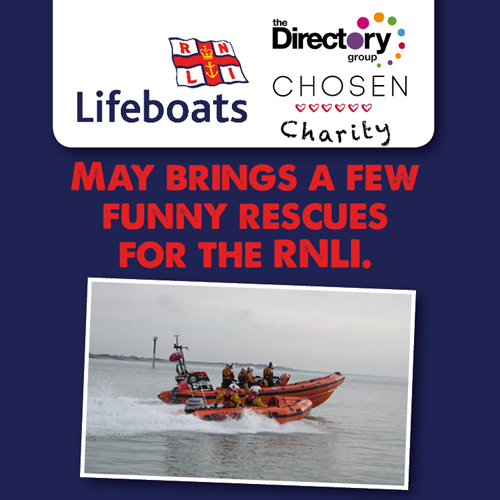 We have had 12 'shouts' in May/June, none serious and some amusing!
We went to a fishing boat that had electrical failure and to a yacht with rope round the prop. Both were towed home. Two kite surfers were thought to be in trouble but made it ashore unaided and a lady who went missing was found ashore.
We had a report of a sailing dinghy capsizing repeatedly but when we reached them they explained that they were practising! On another occasion we went looking for a swimmer in trouble off Hayling beach, but found a lobster pot buoy!
Perhaps the best 'rescue' was to a paddle boarder who was reported as 'clinging to a yellow buoy and waving for help.' We found the man and asked if he needed help. 'No' he replied, 'I was doing my Yoga exercises!' We gently suggested he might be wise to do them ashore.