Draft Emsworth neighbourhood plan published for consultation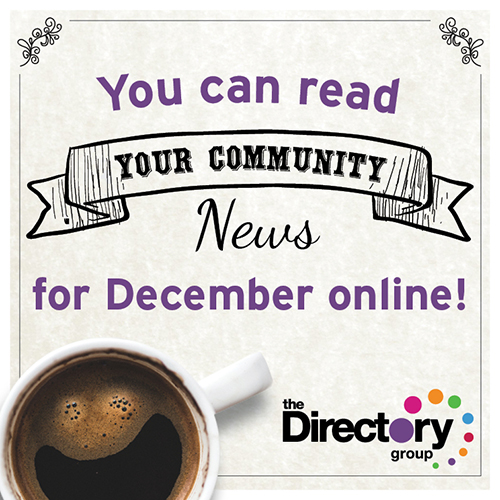 After many months of work by local volunteers, the Draft Emsworth Neighbourhood Plan has been published by the Emsworth Forum for public consultation.
If approved by Emsworth voters at a local referendum, the Emsworth Neighbourhood Plan will sit alongside the Local Plan prepared by Havant Council and all decisions on planning applications in Emsworth will be made using both the Havant Local Plan and the Emsworth Neighbourhood Plan.
The Draft Emsworth Neighbourhood Plan has been created in consultation with local residents and businesses.
Emsworth is the only part of Havant Borough to produce a Neighbourhood Plan.
The Chair of Emsworth Forum, Stephanie Elsy, said 'We are very grateful for all the help and support we have had from local residents, businesses and Havant Borough Council in getting us to this stage in producing the Draft Plan. We hope that everyone will look at the Plan and give us their views. It is very important that we know what people like and what they think needs to be changed.'
'We are particularly interested to know what people think about the proposed new Public Service Hub in the area including and next to the old Hospital. We hope to be able to protect at least part of that site for health, social or community use one it is sold by the NHS.'