Extending the celebration of reading…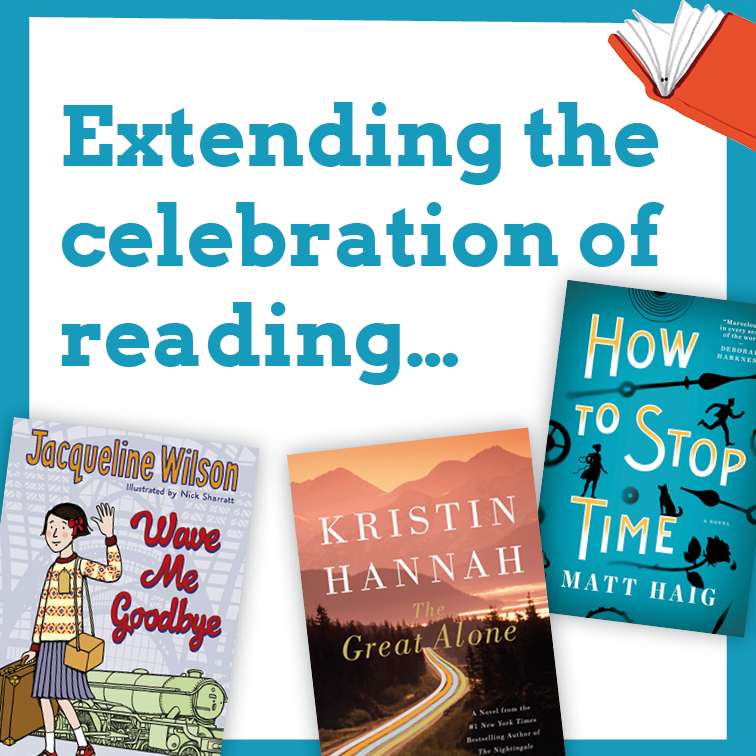 Following on from the success of World Book Day, which took place on 1st March, the bookworms at The Directory Group have extended the celebration of authors, illustrators, books and most importantly, reading!
World Book Day has recently acclaimed its 21st year where children of all ages come together to appreciate reading. The objective of World Book Day is to encourage youngsters to delve in to stories and explore the pleasure of books and reading while providing them the opportunity to have a book of their own.
Thanks to the generosity of the National Book Tokens Ltd, who are publishers and booksellers, they send around 15 million book tokens to children across the nation. This works out at nearly one book for every child under 18-years-old in the country.
The book token can then be exchanged for one of 10 books for free! If another book or audio book is a child's preference, they can then use the token to have £1 off.
So, with that in mind, Team TDG felt it was appropriate to extend the importance of reading to you… reading this article yourself!
Reading doesn't have to be boring; there are many barriers which are raised when it comes to developing your reading skills.
Reading from a young age is essential – but the learning never ends. We have selected a couple of top recommended books for you, or someone you know, to try for yourself…
The Great Alone
Author: Kristin Hannah
Genre: Fiction, Domestic Fiction
The Great Alone is a daring, beautiful, stay-up-all-night story about love and loss, the fight for survival, and the wildness living in both man and nature.
How to Stop Time
Author: Matt Haig
Genre: Fiction, Romance novel, Fantasy Fiction
How to Stop Time is a bighearted, wildly original novel about losing and finding yourself, the inevitability of change, and how with enough time to learn, we just might find happiness.
For the youngsters…
Wave Me Goodbye (7+)
Author: Jacqueline Wilson
Genre: Fiction, Historical Fiction
As the Second World War begins, ten-year-old Shirley is sent away on a train with her schoolmates. She doesn't know where she's going. All she has been told is she is going on 'a little holiday'.