Winchester and the Meon Valley named among best places to live by Sunday Times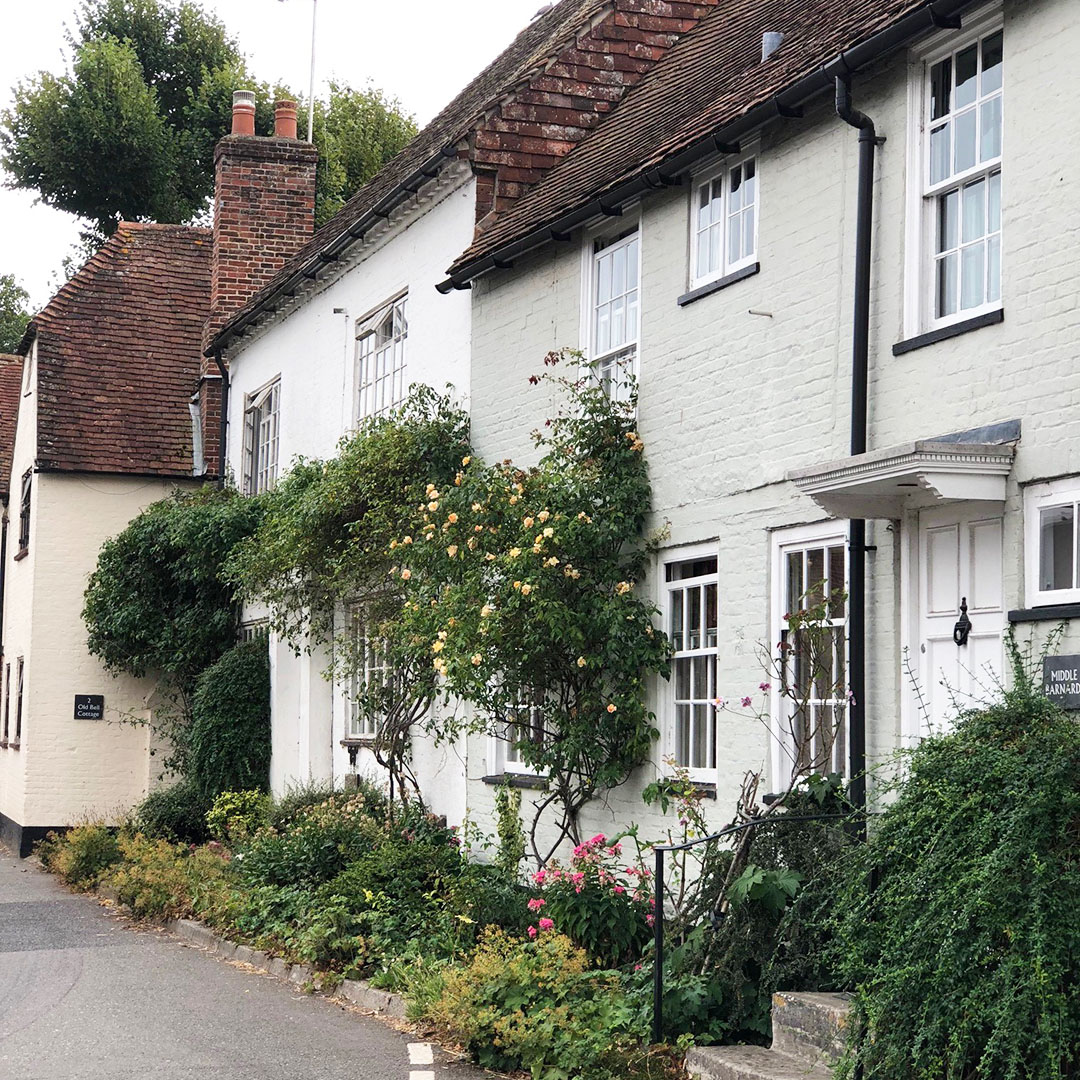 The busy city of Winchester was nominated by the Sunday Times as one of the best places to live in the UK, additionally the beautiful Meon Valley was also up there in ranks of top 101 places to live in Britain.
The River Meon was described as "one of those sparkling chalk streams that seem to have been designed SOLELY to babble past beautiful flint cottages, pub gardens and cricket greens on a perfect English summer day."
Other chosen locations that Meon Valley had to contend with included Berkhamsted, Jericho in Oxford, the affluent commuter towns of Sevenoaks, Tunbridge Wells, Reigate and Cobham, as well as unspoilt country towns and villages including Brill, Charlbury and the Hambleden Valley in Buckinghamshire.
Both Meon Valley and Winchester, however were eclipsed by Petworth in West Sussex which was named as best place to live in the southeast. The pretty, historic West Sussex town has been named Best Place to Live in the Southeast 2019, thanks to its immaculate selection of historic houses, South Downs countryside and improving town centre, dominated by independent shops, galleries, delis and restaurants.
The overall winner of 'best place to live in the UK' was revealed to be the attractive cathedral city of Salisbury. The factors that were taken into consideration when choosing the best locations ranged from employment, schools, broadband speed to culture, community spirit and local shops, in order to compile the definitive top locations to live.