Football for Cancer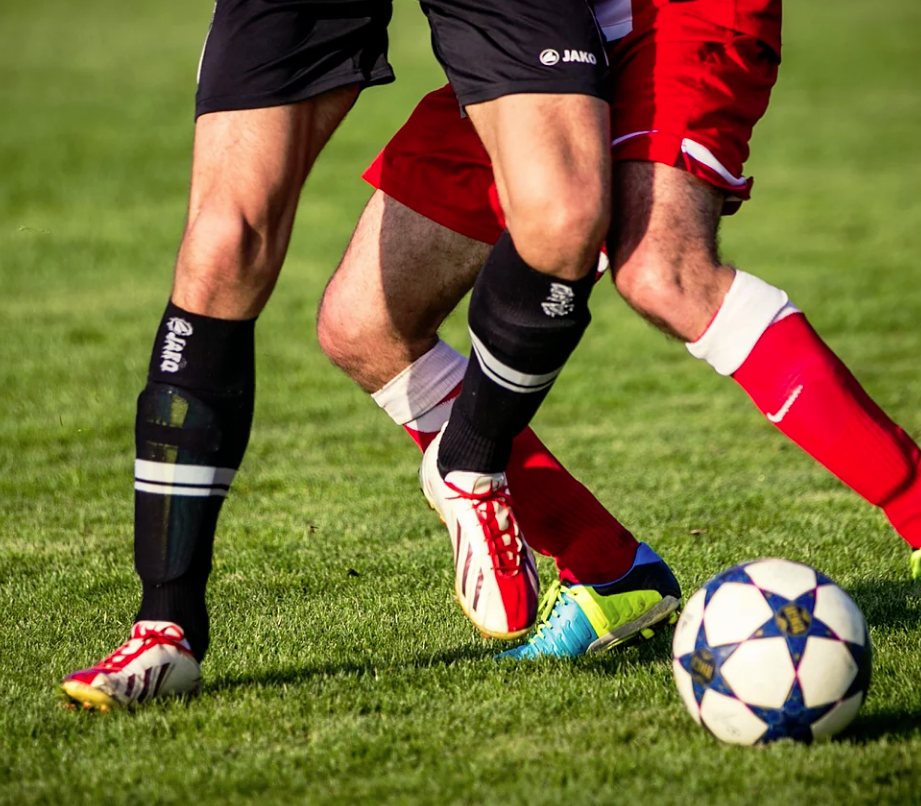 We create fun & exciting events that encourages people of all ages from all walks of life to remember their loved ones they have lost to cancer.
We support local families who are going through one of the toughest times in their lives. As a local charity we are able to act fast and can provide much needed funds via the Grant Scheme. We provide directly to families to try and alleviate the financial burden that coping with this disease can cause. For example:
● Pay the heating bill
● Travel Costs for life saving treatment
● Clothes
● Making Lasting memories with family and
loved ones
Our grants really do help those around us. In the past 12 months alone, FFC has given out over £60,000 in grants and over £38,000 in donations to local charities. Since 2015 we have become our own Charity with our own unique charity number 1155194 registered with Companies House and the Charity Commission, this allows us to support local families by giving means tested grants from £100 to £500 and in some rare cases even higher. We have built a great team of people who organise our events by generously giving their time, we are also proud to have gained support from many companies and local football clubs.
Football for Cancer raises money for local Cancer related charities and families. To find out more visit:
www.ffcevents.com/aboutffc or call 02392 361974.