Chawton House wins £1,000 Movement for Good award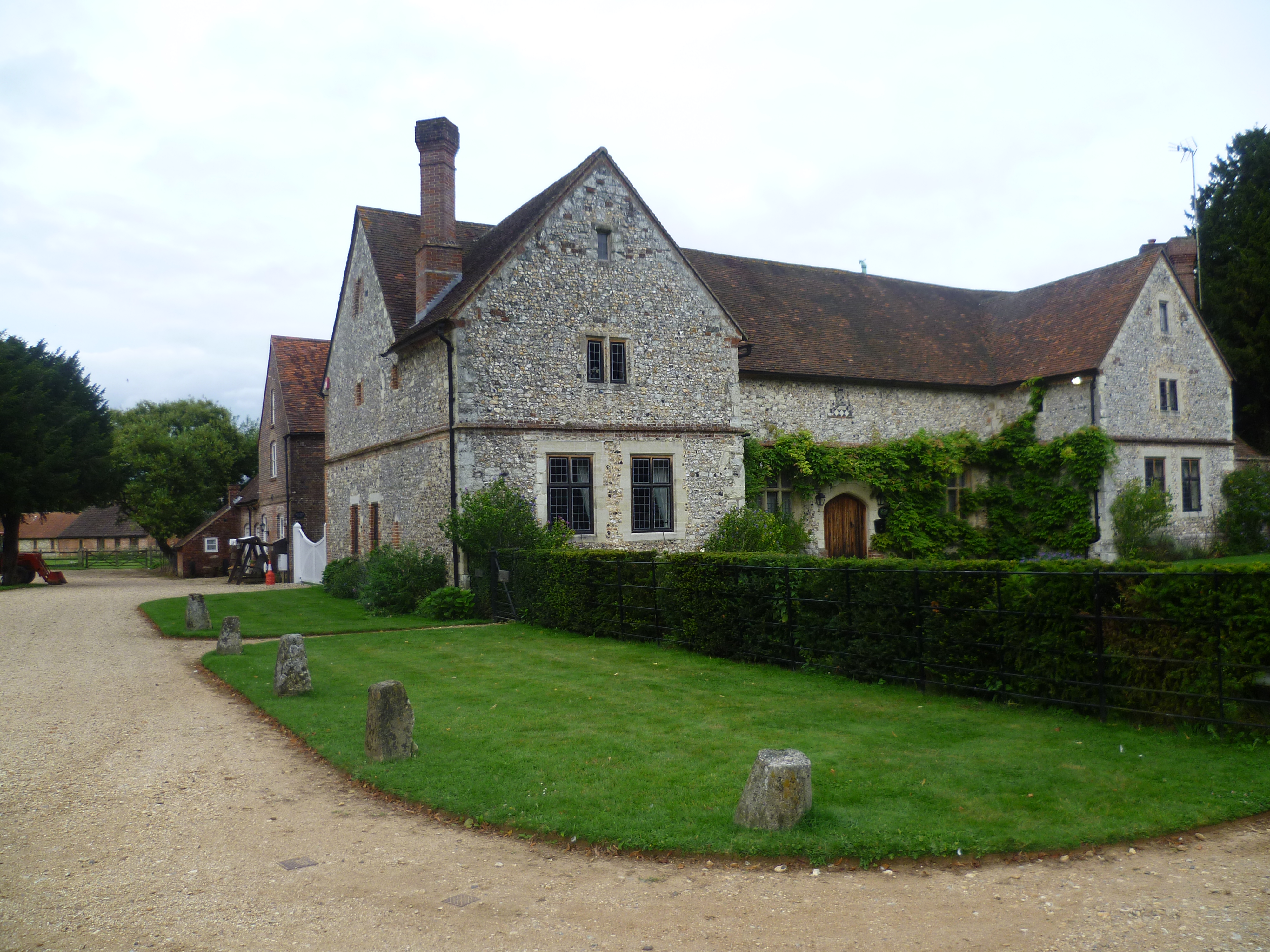 Chawton House has won a £1,000 Movement for Good award thanks to nominations from the public.
Chawton House was nominated to win a £1,000 boost as part of specialist insurer Ecclesiastical's Movement for Good awards, which is giving £1million to charities this summer.
The £1000 will be used to provide plants and hand tools for Chawton House's newly established garden volunteers team. The team are tasked with maintaining the historic grounds, which include a Walled Garden mentioned in Jane Austen's letters. Not only will Chawton House have this £1000, but the Chawton Open Gardens committee have also donated £1000 to support developments in the garden. The donations have come at a crucial time, with upcoming events taking place in the grounds, such as the inaugural Summer Fayre on Sunday 14 July and the Plants Fairs Roadshow on Sunday 21 July. The gardens will be looking their best for these family-friendly events.
Members of the public were invited to nominate causes close to their hearts, with 500 gifts of £1,000 available for donation. Chawton House was one of more than 7,000 charities which were nominated by an amazing 98,000 members of the public to be in for a chance to win a financial boost.
Of the news, Katie Childs, Chief Executive at Chawton House, said: "We are so delighted to receive Ecclesiastical's Movement for Good award. We wish to thank those members of the public who took the time to nominate us and wish to support Chawton House's on going work. Already the gardens are looking so much better, with visitors giving positive feedback on the courtyard, now full with blossom, flowerpots and roses."
Mark Hews, Group Chief Executive at Ecclesiastical, said: "As a company whose purpose is to contribute to the greater good of society, charitable giving is at the heart of our business. We know that £1,000 can make a huge difference to the incredible work that charities do and we're looking forward to seeing how this financial boost will change lives for the better."