FW: Gunwharf Quays announces weekend offers for Great South Run 2019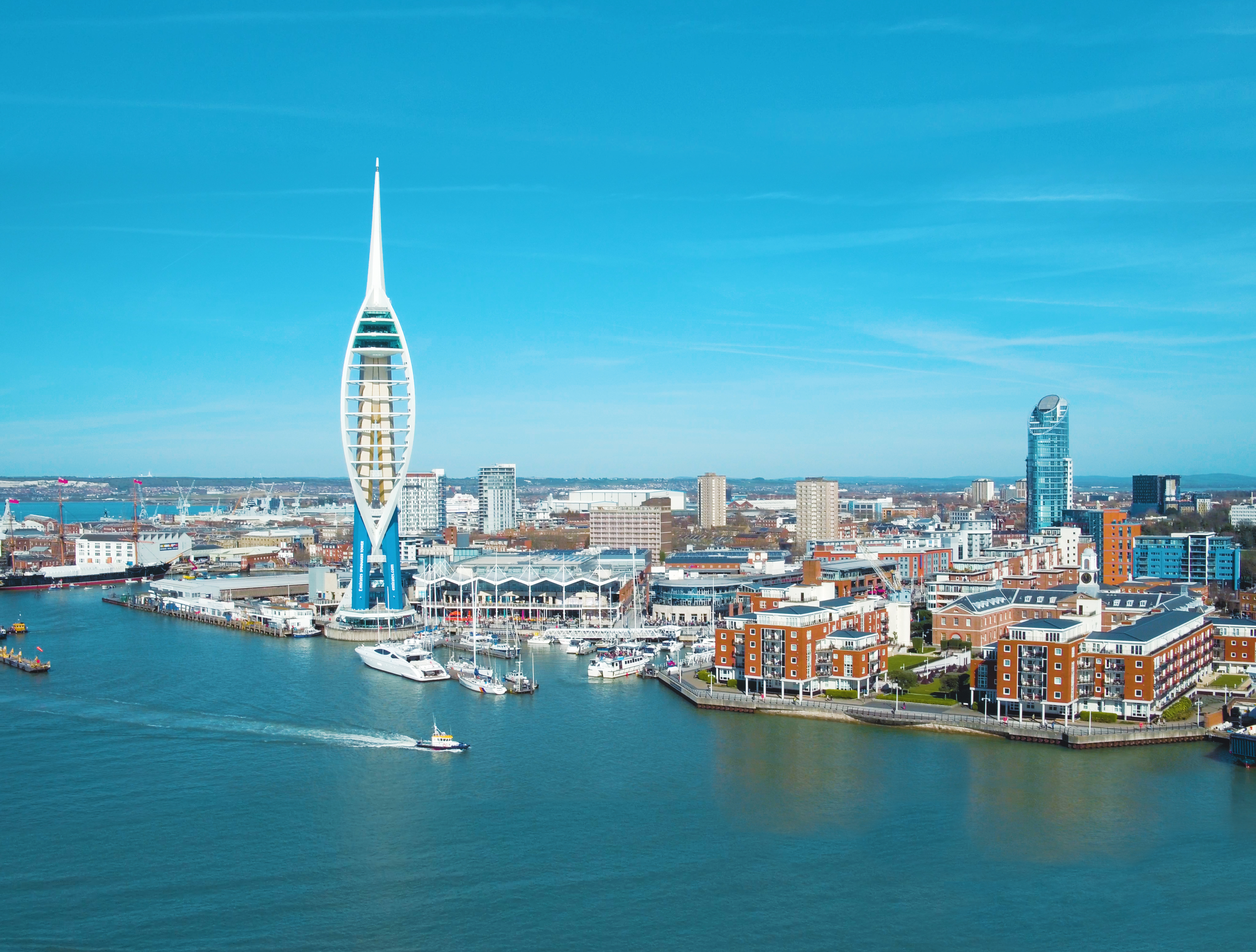 Gunwharf Quays is expecting to welcome thousands of visitors this weekend ahead of the Great South Run. With runners and spectators expected to increase the number of visitors into the city, the centre has issued top tips for those planning on travelling to Portsmouth.
Get a head start and beat the traffic this weekend, by enjoying an early breakfast at Gunwharf Quays before the Great South Run 2019 begins. Our Gunwharf Quays Car Park and our alternative Wickham Street Car Park will be closed on Sunday morning from 9.30am-12.30pm as competitors run past the centre.
If you're coming by car, there will be a dedicated Park & Ride service for runners and spectators to the start of the Great South Run from 7am-9am, with buses running from the Park & Ride directly to Clarence Pier.
Portsmouth Harbour train station is open as usual all Sunday. With roads closed in the area, if you're visiting Gunwharf Quays in the morning, we'd recommend the Park & Ride. It will be running into the city centre, which is a ten minute walk to the centre, giving you the chance to take a stroll and cheer on the Great South Run competitors, before taking advantage of our amazing Sunday offers.
With more than 30 bars and restaurants to choose from, runners and spectators alike will find something to satisfy all appetites at Gunwharf Quays – and gain added fuel to help them cross the finish line or follow the excitement. As an added incentive, Italian restaurant and deli, Carluccios, will be offering diners the chance to enjoy a Breakfast Magnifica with a hot drink and juice for £11.50. Whilst the newly opened restaurant Cosy Club will be giving all runners a free drink with every main meal they purchase.
Avid runners looking to pick up some new gear as well as spectators who have been inspired to take up running following this year's event can also enjoy 20% off running gear at Nike on the day of the Great South Run.
Yvonne Clay, Senior Marketing Manager at Gunwharf Quays, said: "Whether you're taking part in this year's Great South Run or coming to Portsmouth to support friends and family, why not get to Gunwharf Quays early to avoid the road closures and enjoy a tasty breakfast at one of our restaurants before it begins? Many of our restaurants are open from 9am on Sunday, giving you the chance to relax before the cheering begins!"
For more information, visit https://gunwharf-quays.com/great-south-run-sunday-20th-october-2019.