How We Can Help

Latest News & Articles
Local licencees scoop top award for cask ale quality
21-05-2019 09:39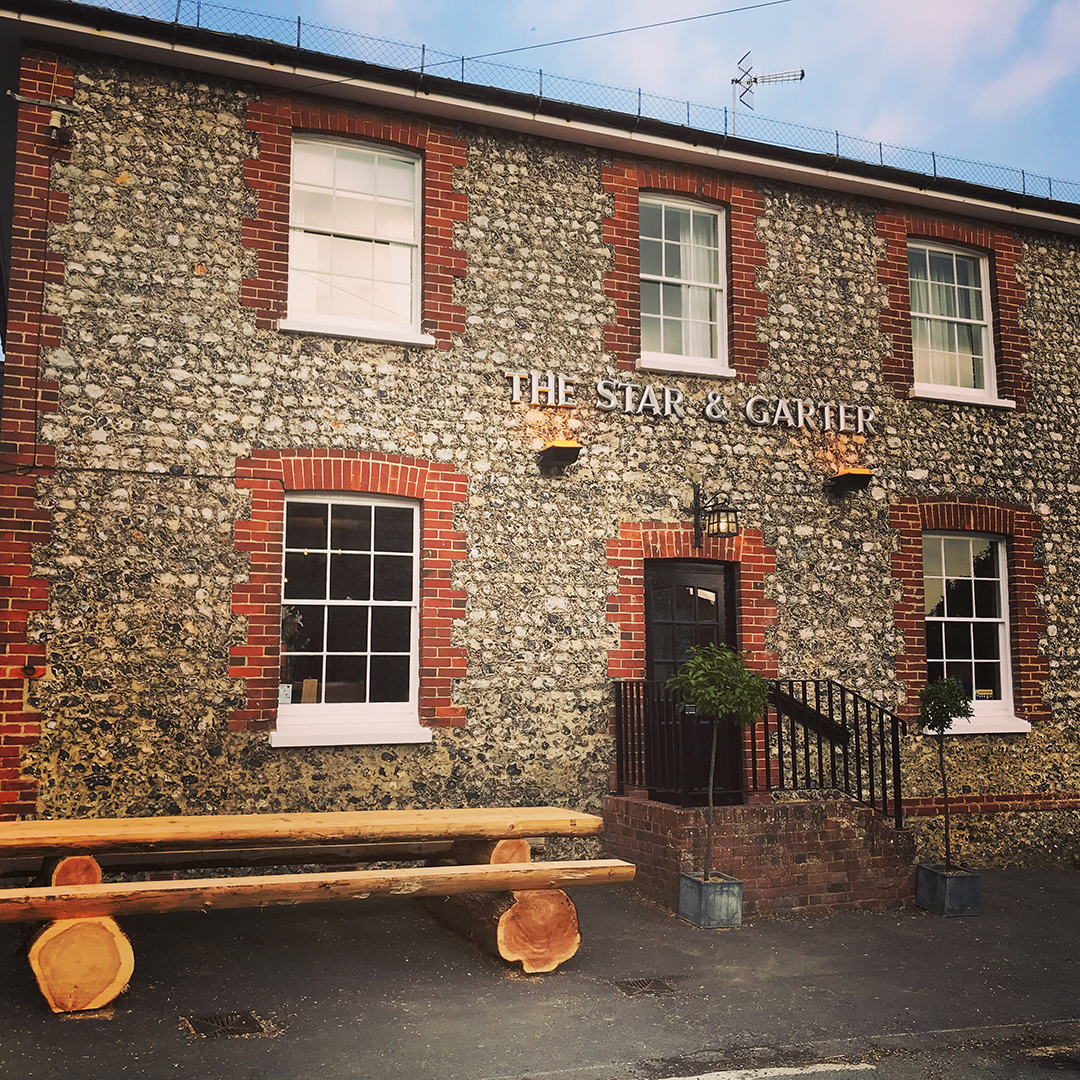 The licensee of a popular East Dean pub is celebrating this week after scooping a prestigious award for the quality of their beer.
Budding Gardeners at Hart Plain Church Preschool
20-05-2019 15:57
At Hart Plain Church Preschool in Waterlooville, the children are getting ready for spring with their new weekly gardening sessions. Part of the large garden has been given over to raised beds where the children can grow plants and flowers.