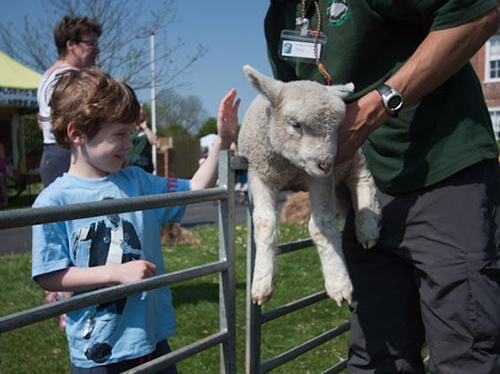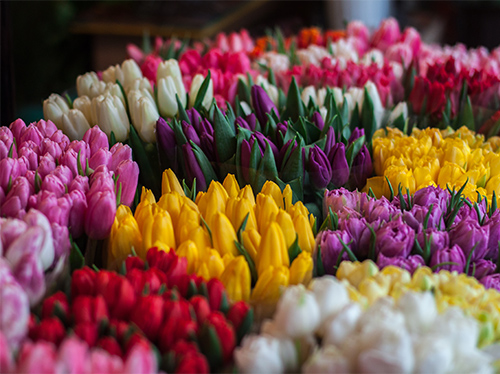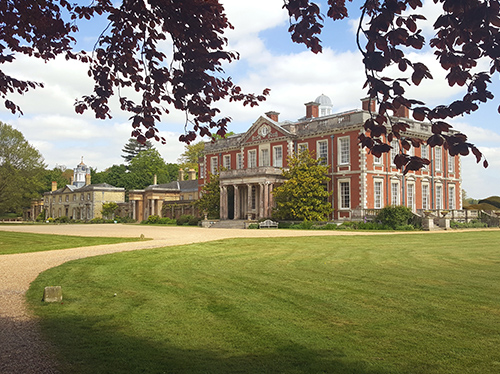 Due to the current circumstances, and the government's advice, some of the pre-planned events advertised here may not be going ahead for October - so please check before you book. Please check back here in due course - we will strive to keep this page updated with future events.
To advertise here FOR FREE, send a brief description of your event, and telephone number, either via email to whatson@thedirectorygroup.co.uk, via post to What's On, The Directory Group, Unit 1 Viceroy Court, Bedford Road, Petersfield, Hampshire, GU32 3LJ or call 01730 260746. We cannot guarantee all adverts will be published. Adverts are published on a first-come first-served basis.
October One - Act Plays
Monday 5th October - Saturday 10th October, The Acorn Studio - Titchfield Festival Theatre, Hampshire.
LOW LEVEL PANIC
A modern feminist classic, examining the effects of society's objectification of women. Follow as three women
confide in each other, revealing their private fantasies and anxieties.
MY HEART'S A SUITCASE
This play about fear and materialistic longing compares an angrily impoverished waitress and a
philosophical ceramics teacher in the early stages of multiple sclerosis who are sharing a borrowed, run down seaside apartment for the weekend. As they encounter strange visitors including a Pest, a bad memory and Luggage, the Patron Saint of Heavy Burdens.
Book your tickets at www.titchfieldfestivaltheatre.com
SUPER SIZED Brick Adventure event
On display until 1 November 2020 At Marwell Zoo, Winchester
Guests will be 'shrunk' on arrival before meeting 30 toy brick models SUPERSIZED to eye-popping proportions including a three-metre tarantula and a towering red spitting cobra. But are these fearsome creatures what they seem? Follow the trail to discover more about each species and break the myth of these often-misunderstood creatures. Tickets are released four days ahead.
Book via www.marwell.org.uk
Love Southsea Markets
3rd, 4th & 24th October 2020 (10am-4pm) at Palmerston Road, Portsmouth
The Love Southsea Market is run by local people and brings you local makers, artists, creators, traders, delicious street food, and so much more. From delectable street food to cut flowers; screen-printed T-shirts and tote bags; gorgeous gifts; home-wares; bohemian to high-end sliver jewellery - Love Southsea Markets have got the lot!
Autumn Steam Gala
16th - 18th October 2020 at Mid Hants Railway Watercress Line
A visit to the railway is a visit back in time. Ride along in the locomotives as you enjoy the beautiful Hampshire countryside. The Autumn Steam Gala will be operating a varied timetable from 9am to 5pm each day. Entry is by travel ticket only. Book your tickets at www.watercressline.co.uk
Wizard Weekend
24th, 25th, 30th & 31st October and 1st November 2020 at Mid Hants Railway Watercress Line. Prices start from £7
Board the Wizard Express for magic and mischief. Take unlimited rides on the Wizard Express steam train, learn how witches broomsticks are made and much more! The Watercress Line also invites you to dress up as a spooky character for your chance to win a fantastically spooky prize! All activities run from 11am - 4pm and are included in your ticket price. Tickets available at
www.watercressline.co.uk