ART EXHIBITION CELEBRATING 20 YEARS OF THE ROWANS HOSPICE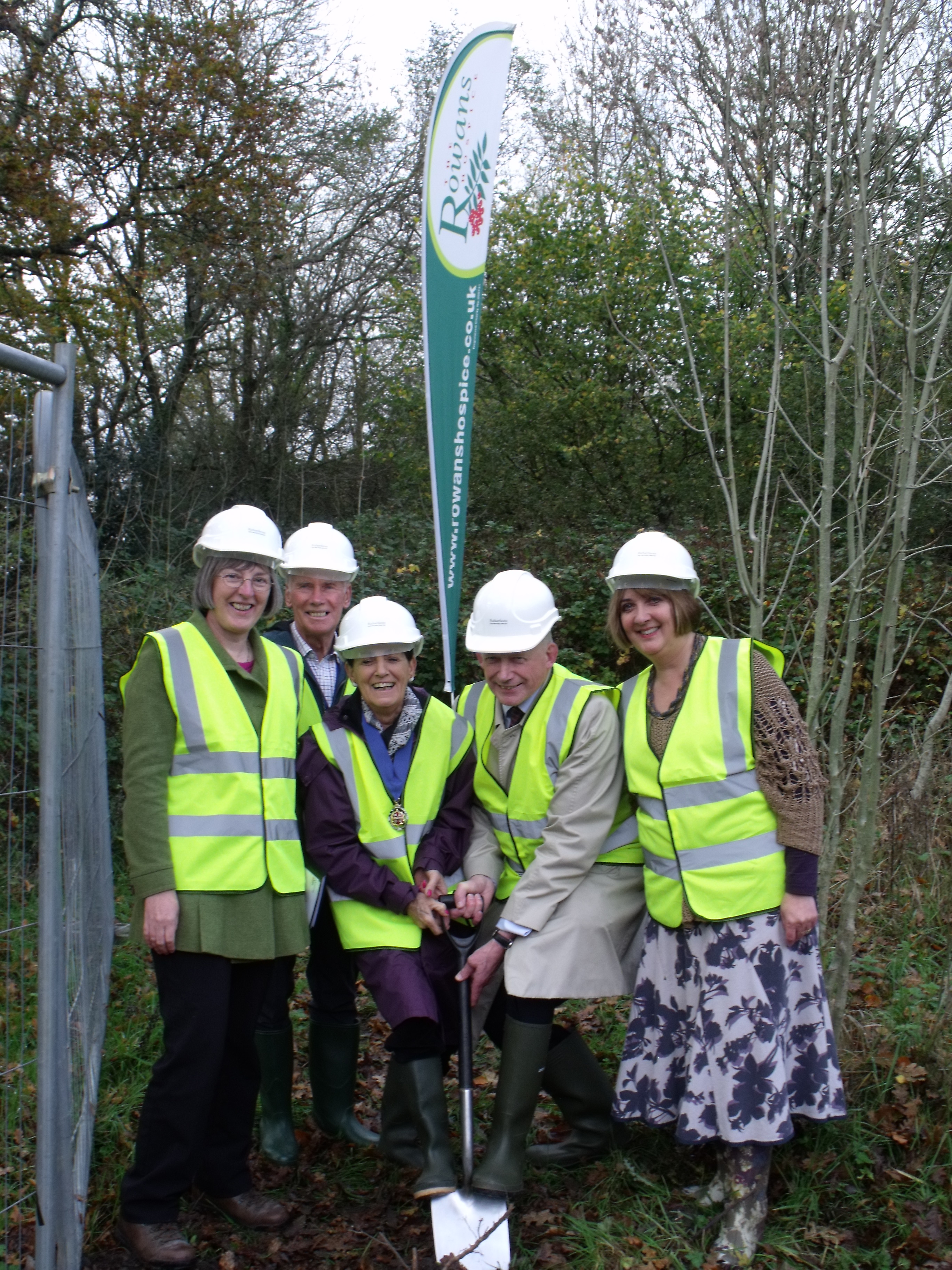 PHOTOCALL AND INTERVIEW WITH PHILIP JACKSON: Monday 9th June, 2.30pm at Portsmouth Anglican Cathedral
Philip Jackson, the world-renowned sculptor who brought the famous Falklands War Memorial statue, The Yomper, to Southsea, is bringing an exhibition of his work to Portsmouth Anglican Cathedral from 19th July to 1st August. This exhibition is one of the special events supporting the 20th Anniversary of The Rowans Hospice
Philip has a worldwide reputation for his public commissions, which include high-profile works such as Queen Elizabeth on the Mall, Bobby Moore at Wembley Stadium and, of course, the Bomber Command Memorial in London's Green Park. His gallery work is emotive, thought-provoking and inspires awed admiration and it is these sculptures which will form the centrepiece of his breath-taking show.
Ruth White, Chief Executive at The Rowans Hospice, said: "It is a huge honour to work with Philip Jackson and to jointly host an exhibition of his work with Portsmouth Anglican Cathedral this summer, an opportunity which can be enjoyed by everyone in the Portsmouth area and beyond. For the last six years, hundreds of people walking the Moonlit Memories Walk have passed The Yomper, an iconic statue that everyone admires, and now the artist is coming to the city to display further inspirational pieces."
The exhibition runs for two weeks and donations can be made to The Rowans Hospice on the door.
This is the first of a number of special events taking place to mark the 20th Anniversary of The Rowans Hospice which opened on 25th October 1994. Other upcoming events include a pop concert, fashion show and gala evening. If you would like to see The Yomper lit up at night then take part in the Moonlit Memories Walk on 21st June but you must register by 16th June. For more information visit www.rowanshospice.co.uk.