For a Healthier, Balanced Lifestyle!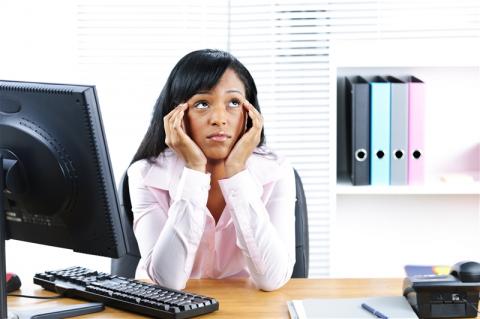 So many of us today work very long hours in offices and by the time we get home we are shattered. Out comes the wine and convenience meal, on goes the television, sigh and relax. This lifestyle is very common and it's very hard to find the time, the energy and the get go to move more. We have come up with three ways to help you!
1. Move more. Every hour get up from your desk and fill your glass up with water. This way you get hydrated, a break from your screen, some walking and all in one go.
2. Prepare your meals at the weekend. Batch cook, portion off, then fridge or freeze. This way you get healthy and homemade meals which only need heating up.
3. Swap the wine for some cool juice or some iced water in a wine glass. You can add ginger, mint or lime if you find water boring. Try sitting out in the garden for a time in the summer. In the winter a nice long bath will relax you and without the wine.
Combining all three will help you on your journey to a healthier, more balanced lifestyle!
By Clare Miller
www.lastchanceworkout.co.uk || 07775 727351