Real Life Stories: A Trip to Australia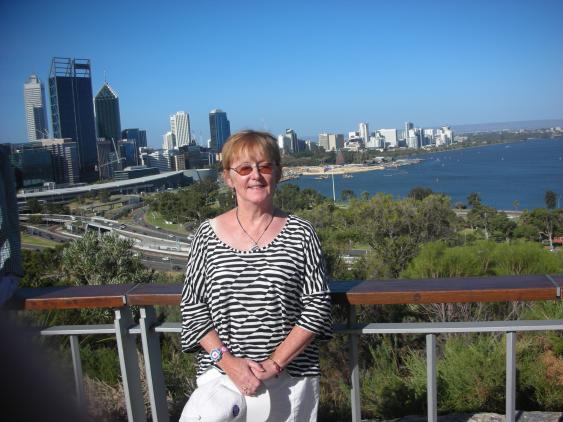 "On 31st December 2013 I flew to Australia for a fourteen week visit to family and friends. I began in Sydney, with great-nieces in nearby Umina Beach, enjoying their summer holiday. I climbed Sydney Harbour Bridge gaining a gold certificate as a returning climber! I also attended an open-air opera evening. Melbourne followed, a week with a friend on the coast at Inverloch- beautiful, lots of kangaroos.
The next month was in New Zealand, with a friend and my niece in Taraunga, south of Auckland. Very relaxing, trips to hot pools, and a weekend exploring the Coromandel, stunning scenery. Next was a week with a friend in Perth, very hot and sunny. The river trip was lovely and cooling, also had a very interesting visit to the Maritime Museum in East Fremantle.
My final three weeks were back to Umina Beach with the family. These were busy with a trip to the Blue Mountains, lots of cycling, tennis, walking on beaches, and watching albatross feeding time!!
I flew home on 9th April, tired, but happy!"
Jenny Taylor donating to Southampton Street Pastors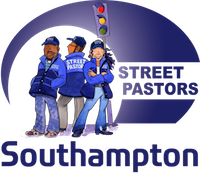 If you have a story you would like to share and have £25 donated to a charity of your choice, please email hayley@thedirectorygroup.co.uk