FASHION SHOW CELEBRATES 20TH ANNIVERSARY OF THE ROWANS HOSPICE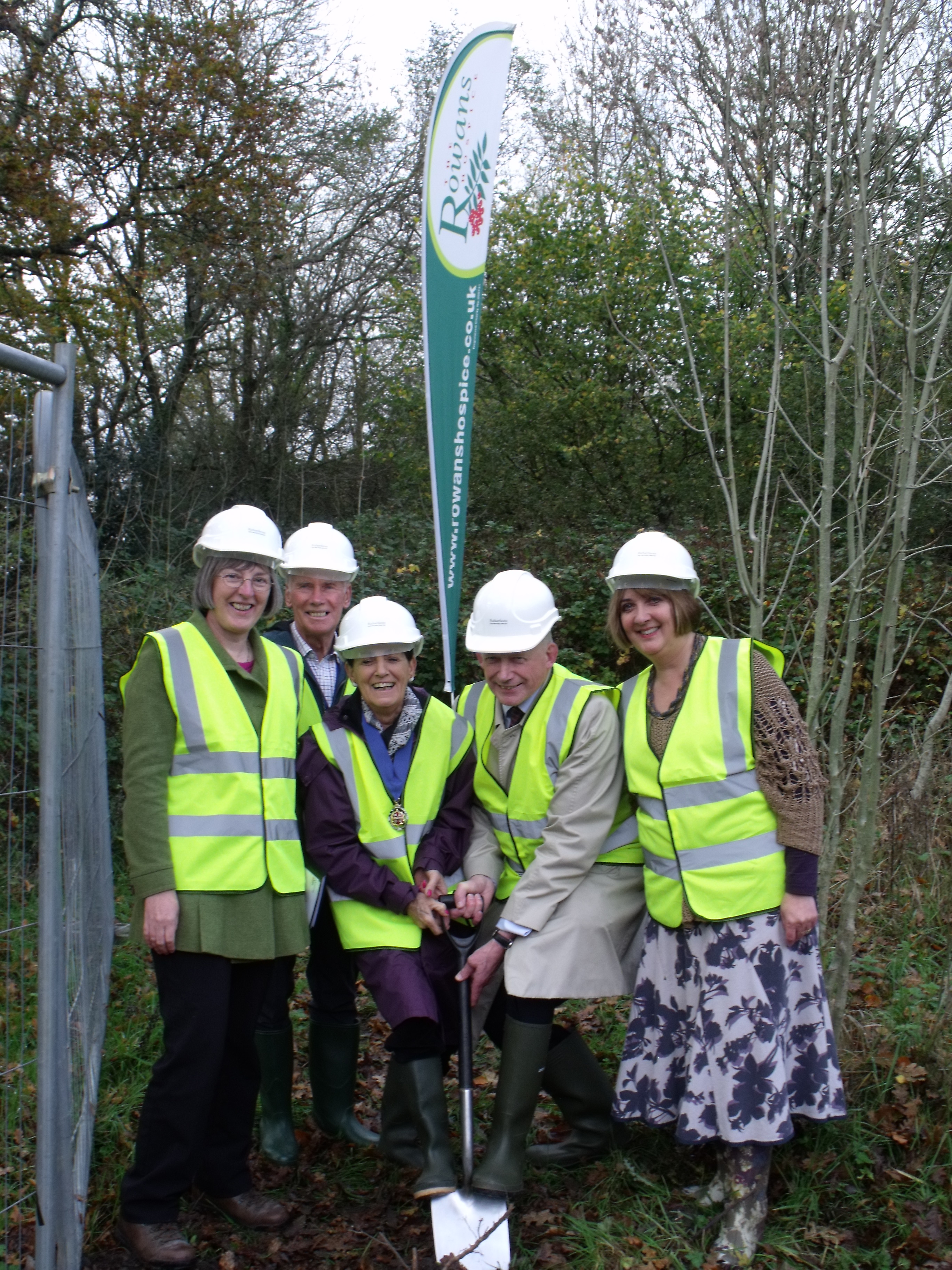 The Rowans Hospice has 20 shops located throughout its area of care and has grown and developed to provide a sustainable source of income for the Hospice which provides care and support for people affected by life-shortening illnesses in Portsmouth and South East Hampshire. To celebrate the 20th Anniversary of the Hospice and to showcase the Trading Company, a Fashion Show will take place at Portsmouth Guildhall on Thursday 25th September.
The Fashion Show will feature ladies' and men's fashion including evening wear, bridal gowns and wedding attire, vintage, casual and an Autumn/Winter Collection. Tickets are available in advance from all of The Rowans Hospice shops and online for £5 or on the door for £7.
This is the second of the special events to celebrate the 20th Anniversary of The Rowans Hospice following on from the successful exhibition of sculpture by Philip Jackson held in Portsmouth Anglican Cathedral in July.
Anne Yendell, Director of Finance & Operations at The Rowans Hospice, said: "We're really excited to be putting on a fashion show featuring the best of all our donated goods; from the nearly-new and pre-loved to the vintage and classic styles, we will have something to suit all tastes and at a fraction of the high street prices."
All modelled clothes and accessories will be available to purchase after the show and there will be additional pop-up shops in the Guildhall to bag a bargain.
Doors open at 6pm, the Fashion Show starts at 7.15pm and the pop-up shops will close at 10.30pm. Tickets are available via www.rowanshospice.co.uk/shop.