THE ROWANS HOSPICE OPENS NEW FURNITURE SHOP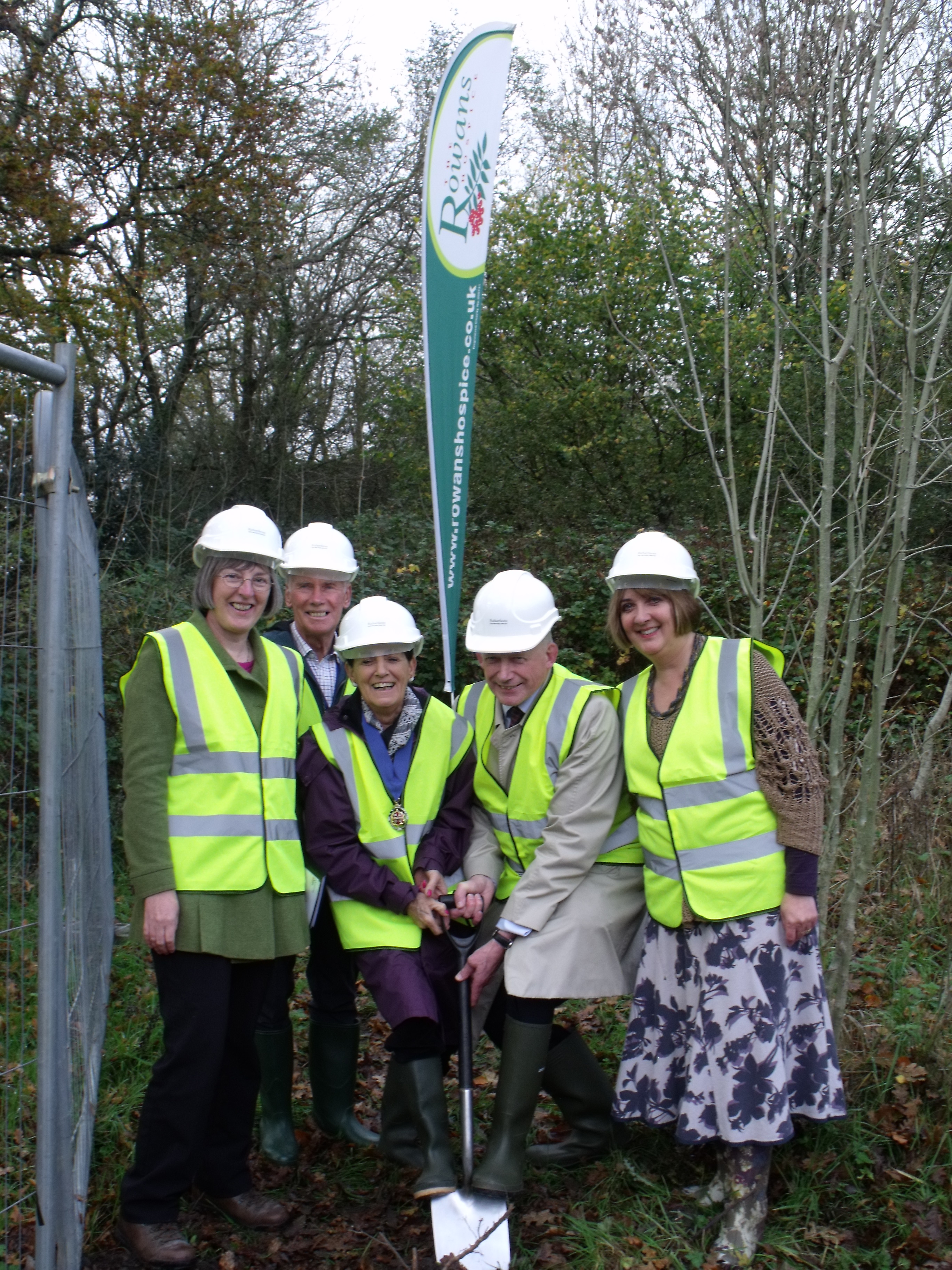 The Deputy Lord Mayor of Portsmouth, Councillor David Horne, officially opens the latest addition to The Rowans Hospice Trading Company's family of shops in Cosham on Friday, 12 September. The Rowans Hospice is delighted to be opening a furniture shop at 53 Northern Road, the site of the old Blockbusters, and is honoured to have the Deputy Lord Mayor cut the ribbon at 1.30pm on Friday and to be the first visitor.
Anne Yendell, Director of Finance and Operations at The Rowans Hospice, said: "Relocating the furniture side of the business from the warehouse in Farlington to this prime location in Cosham will give us the opportunity to promote even further the excellent quality donations of furniture we receive on a regular basis, resulting in an increase in income. All the profits of the Trading Company go to the Hospice, which in turn provides care and support for local people affected by life-shortening illnesses. We look forward to working with the local Cosham community and I believe that the new shop will offer many benefits in terms of excellent quality items at affordable prices and opportunities to volunteer and be a part of ensuring The Rowans Hospice is sustainable for a further 20 years."
If you have furniture you would like to donate to the charity, please call 023 9238 3611. For more information about The Rowans Hospice Trading Company and volunteering, visit www.rowanshospice.co.uk or call 023 9238 7893.
To mark the 20th Anniversary of The Rowans Hospice a range of goods has been produced, featuring the Hospice's stained glass windows designed by local artist Tony Kalus, which can be purchased from any of The Rowans Hospice shops.
The Rowans Hospice is also delighted to present a Fashion Show at Portsmouth Guildhall on Thursday 25th September to celebrate the 20th Anniversary of The Rowans Hospice. Featuring the best vintage, classic and modern pre-loved men's and ladies' fashions, it promises to be a night to remember. Tickets are available in advance from all The Rowans Hospice shops and online via www.rowanshospice.co.uk for £5 each or on the door for £7. Doors open at 6pm with the show starting at 7.15pm.