WOOFS & WELLIES CHRISTMAS WALKIES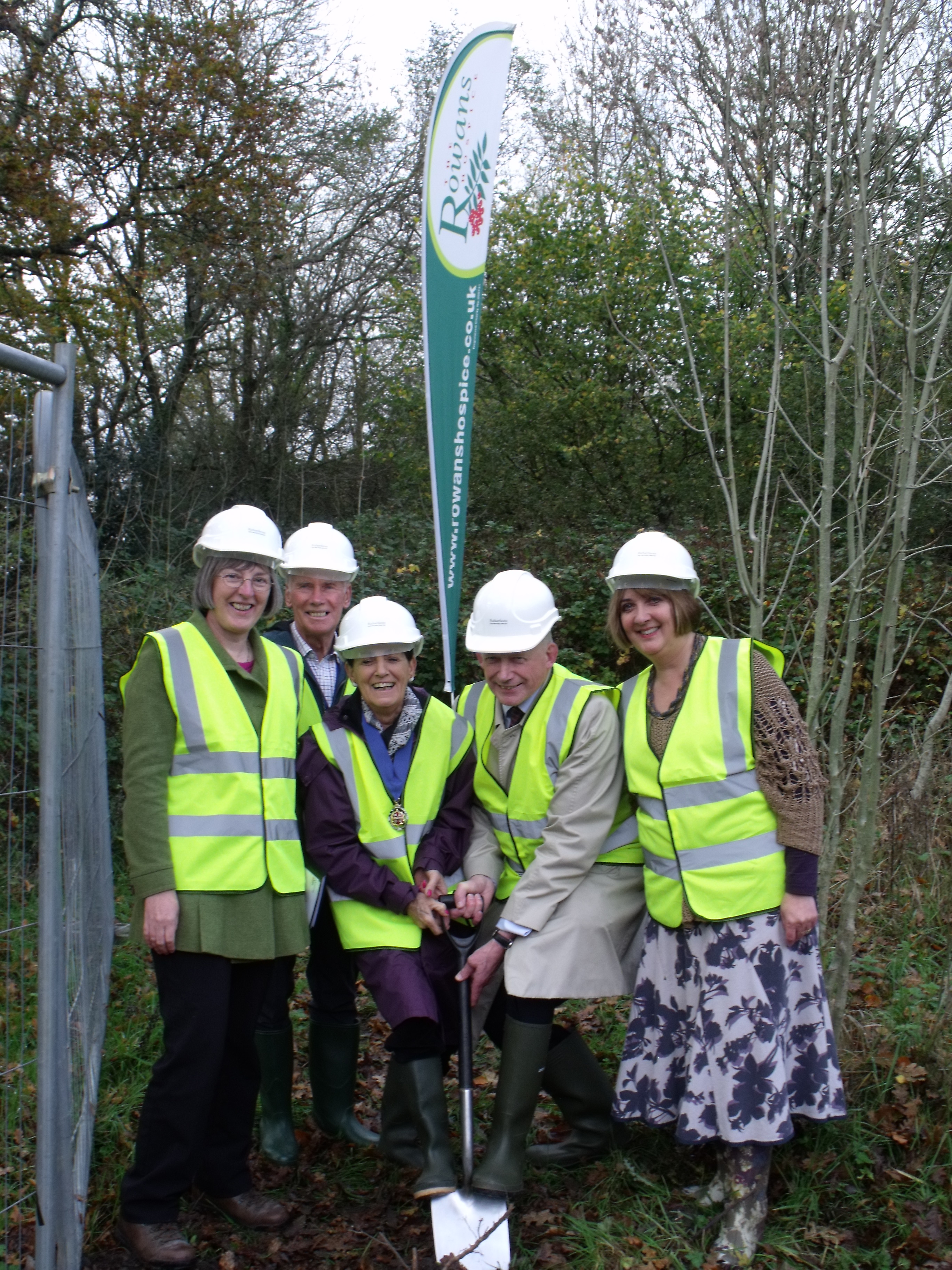 The Rowans Hospice is delighted to be holding its third Woofs & Wellies event around the stunning grounds of Stansted Park on Sunday 30th November and once again the event is being proudly sponsored by local veterinary clinic, Sanctuary Vets. Registration opens at 12.30pm on Tuesday 23rd September with a launch event at Sanctuary Vets with the help of Truly, Layla, Pozo and Scrappy, some of the PAT Dogs who regularly visit patients at The Rowans Hospice, being the first pups to sign up.
The four-mile 'walkies' is open to all dogs to register and bring along as many human companions as they like. Registration is £5 per dog and there is a sponsorship target of £25. All the money raised from the event will go to The Rowans Hospice which provides care and support for local people affected by life-shortening illnesses.
Sophie Gunner, Events Fundraiser at The Rowans Hospice, said: "Dogs and their owners are encouraged to come dressed Christmassy to our Woofs & Wellies event and we look forward to seeing hundreds of pooches and their humans walking around Stansted Park. After completing the walk, the doggies will receive a medal and there will be the opportunity to purchase food from the farm shop to warm you up. We are really excited to be holding a Christmas themed Woofs & Wellies event and we think it is a great way to start the festive season off!"
Information and online registration is available via the website www.rowanshospice.co.uk or call Fundraising on 023 9223 7142.