ROWANS HOSPICE FASHION EXTRAVAGANZA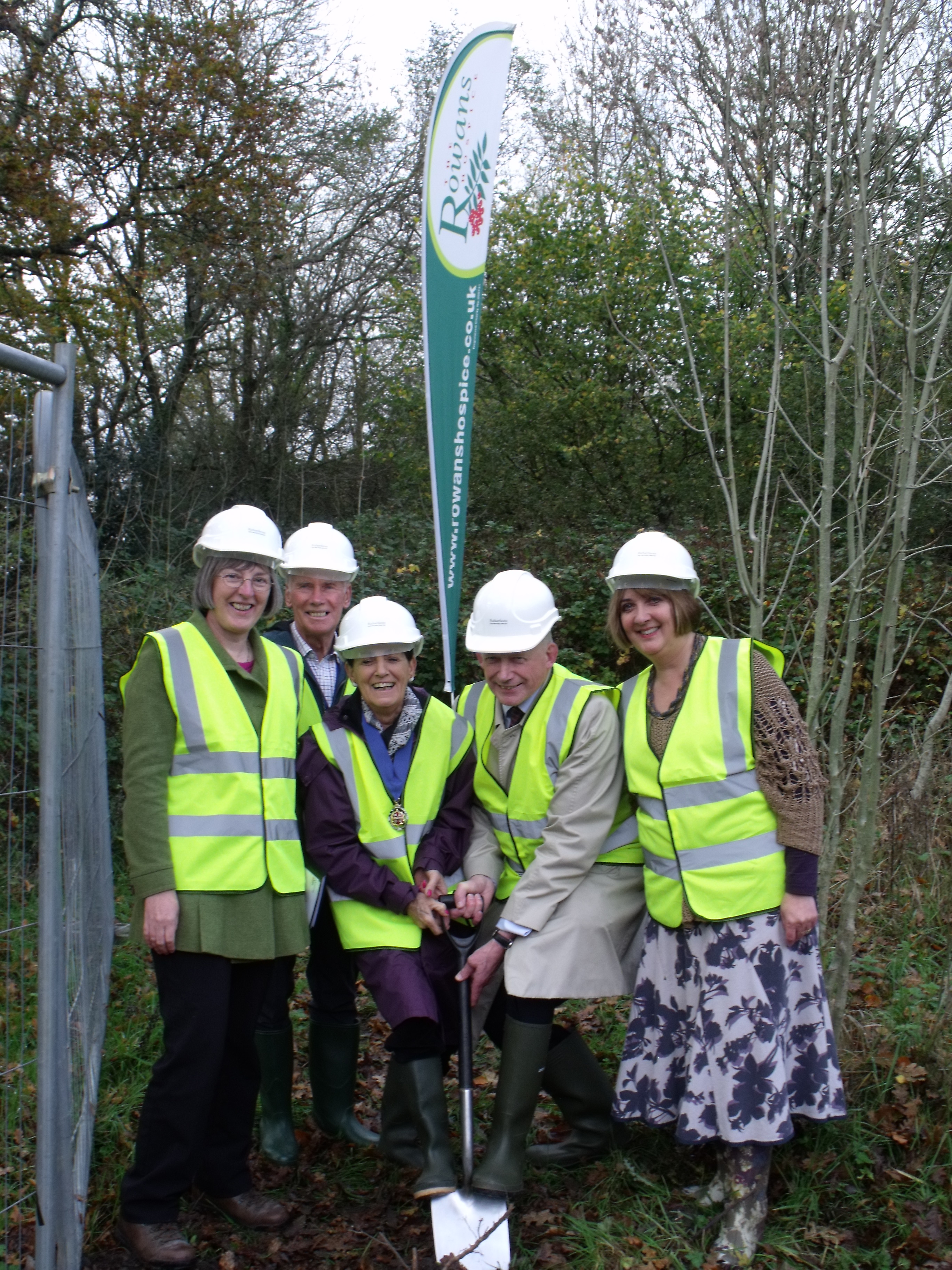 Following the success of the fabulous Fashion Show in September, The Rowans Hospice is holding a three-day Fashion Extravaganza at its Trading Company warehouse in Farlington. There will be ladies' and men's fashion available to buy including vintage, evening and wedding attire. All the clothes and accessories on sale have been donated by the local community. The warehouse will be open Thursday 30th October to Saturday 1st November, from 9.30am to 4.30pm each day.
The Fashion Show, which was held on 25th September at Portsmouth Guildhall, raised £5,500 and a great time was had by all. Outfits were modelled by staff and volunteers from the Hospice and Trading Company and pop-up shops were set up to sell a range of high quality garments, shoes, handbags, and craft materials. Now everyone is being given the opportunity to shop with The Rowans Hospice as the warehouse opens its doors for a three-day Fashion Extravaganza, and following this the warehouse will be open as an outlet store from 3rd November in partnership with all other Rowans shops across the local area.
Anne Yendell, Director of Income Generation & Communications at The Rowans Hospice, said: "We are very fortunate to be so well supported by the local community who donate good quality items for sale through our Trading Company. These donations result in a profit of over £1/2 million for hospice care in Portsmouth and South East Hampshire."
The processing centre sorts through hundreds of sacks a day containing all sorts of goods given to the shops. A team of regular volunteers work to ensure that this happens efficiently and that new stock is constantly available for sale. Corporate volunteers are also invited to give their time and a team of four Naval Officers will be helping out for three days from 20th to 22nd October.
For more information about the Fashion Extravaganza, donating and volunteering with The Rowans Hospice Trading Company, visit the website www.rowanshospice.co.uk or call 023 9238 7893.