Rowans Hospice:CYCLE CALIFORNIA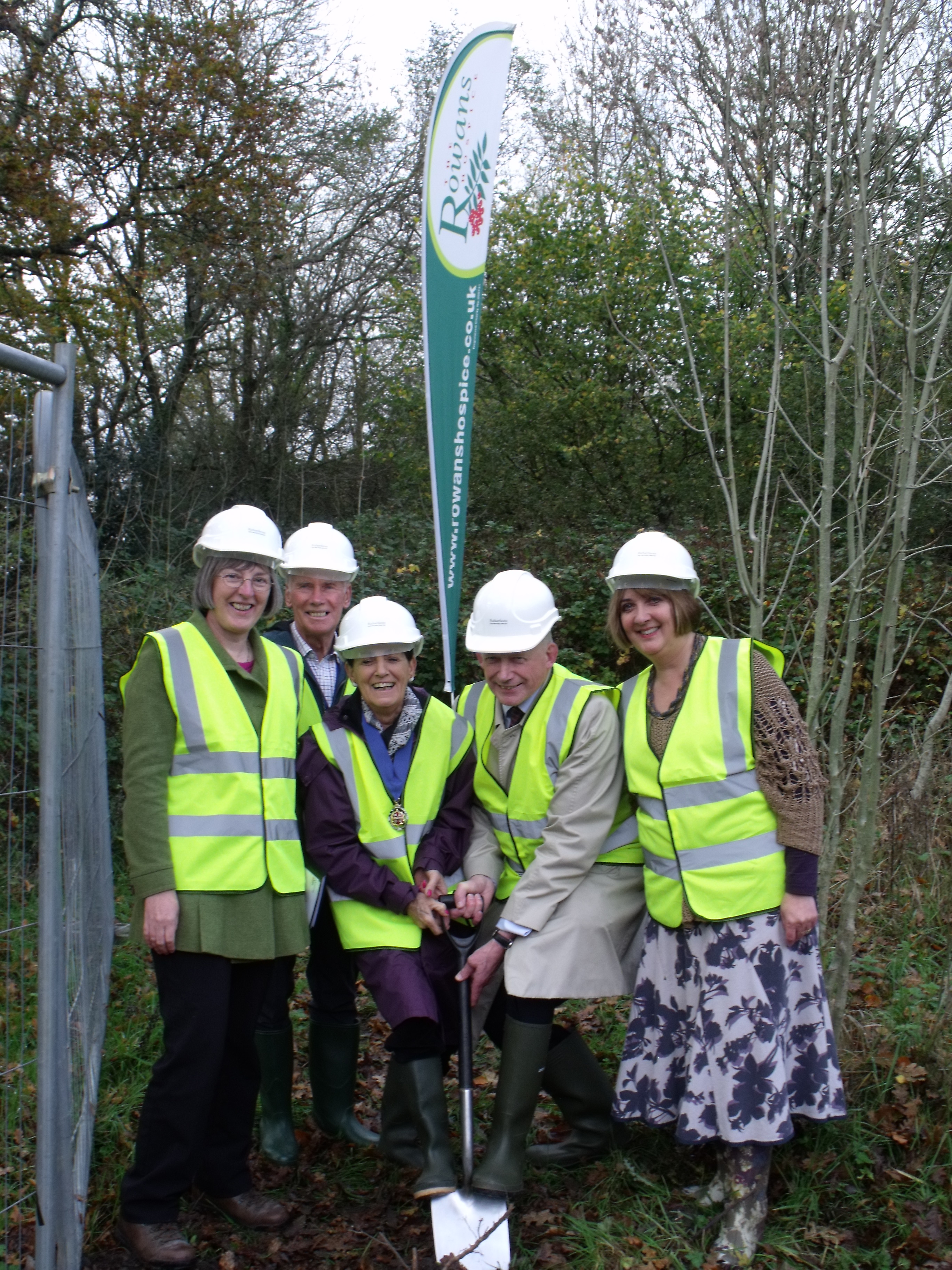 Already signed up to take part in Cycle California are Hector and Susan, veterans of the Hayling Cycle ride, Hector and Susan met while taking part in the event in 2004. They are both members of the Hayling Cycle Club and have also taken part in similar challenges in Chile and Argentina in the Andes. Hector's association with The Rowans Hospice began in 2002 when his wife was cared for and died at the Hospice. He has taken part in several fundraising events including the Moonlit Memories Walk, abseil and The Ruby Ride. Susan's foray into cycling was back in 1998 on a borrowed bike and she put her helmet on back to front. However, she's literally come a long way since then.
Susan said: "I love cycling and it gives you a wonderful insight into a country. We're both really looking forward to taking on this challenge and it's a different way to support the Hospice."
For more information on the Cycle California challenge, contact fundraising@rowanshospice.co.uk, call Fundraising on 023 9223 7142 or visit the website www.rowanshospice.co.uk.