Young drivers test skills behind the wheel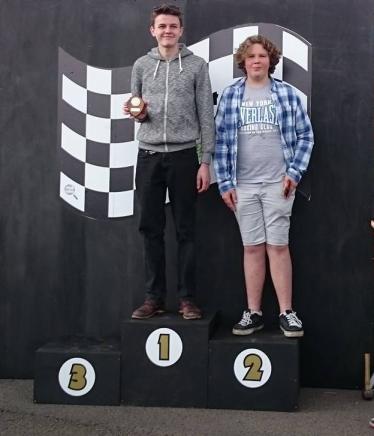 Young drivers tested their skills behind the wheel at a special motoring event held in Petersfield.
Boys and girls, aged between 14 and 21, put themselves in the driving seat at the Autotest event organised by East Hampshire District Council and Southsea Motor Club.
The drivers were challenged to complete a course marked out around the car park at the council offices in Penns Place, Petersfield.
Precision and skill were key as the novices gained valuable experience in handling and manoeuvring a car.
Keith Shepherd, chairman of the Southsea Motor Club, said: "Autotest is a great opportunity for young people to learn the basics of controlling a car in a safe and fun way.
"It's also a fantastic way to introduce people to motor sports and we are very grateful to East Hampshire District Council for their hard work in staging and hosting the event.
"All the drivers on the day obviously had a great time and we had lots of positive feedback."
The event was sponsored by David F Slade Motor Vehicle Repairs, of Alton, who also brought an MGB GT to display. The podium was created by Alton Men's Shed and funded by Alton marketing company The Little Grey Cells.
Another Autotest event is also being planned for July.
For more information on this and other local motor sports events, go to www.southseamotorclub.co.uk