A sense of self-worth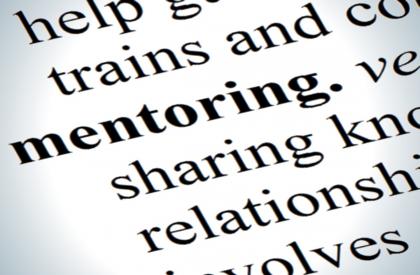 The King's Arms is an innovative youth project in the heart of Petersfield, which hosts a range of clubs for different age groups with one shared goal: helping local young people reach their potential and know their worth.
Many young people - whether they are facing a period of difficulty in life, or simply wish to make the most of their opportunities - benefit from having a mentor.
The King's Arms' mentors help local young people to grow, gain new life skills or understanding, and develop their full potential.
Many of the young people who are referred to The King's Arms for mentoring are struggling with low self-esteem, poor social skills, emotional or behavioural difficulties, unmanaged anger issues, or bereavement and loss.
The charity's mentors help young people work towards a healthier sense of self-worth, increased emotional resilience and improved social well-being.
The King's Arms has been providing mentors for young people since 2001. The mentors come from a variety of backgrounds and usually meet with young people weekly for anything from a few weeks to several months.
To find out more about supporting or volunteering for The King's Arms, call 01730 231292 or visit www.thekingsarms.org.uk