Alton's sporting success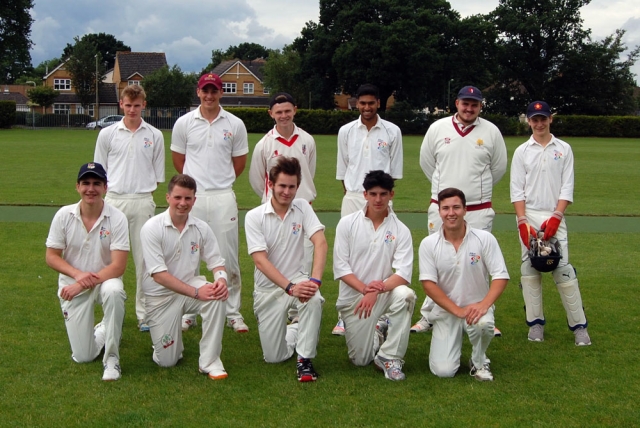 Alton College has enjoyed sporting success across a range of disciplines this summer.
The college cricket team beat Farnborough Sixth Form College in the Altham College Cricket Final in what turned out to be a really close game. This inter-college trophy dates back to 1965 with colleges such as Peter Symonds, Barton Peveril, QMC, Farnborough, Taunton, Brockenhurst and King Edwards all competing in it. Alton have won it four times in the last 10 years.
Earlier in the season, the first ever girls' rugby fixture was held between Alton College and The Sixth Form College Farnborough. The eventual winners were the team from Farnborough winning 65-55, but it wasn't about the scoreline. Alton skipper Annie McMullan, previously at Eggar's School said: "We're all so happy and I think lots of the girls have found their sport! It was great to play the Farnborough girls, we really enjoyed it."
Sam Jenner, previously at Bohunt School, reached the British Mountaineering Council Youth Series National Final earlier in the year. He was the London and South East area winner which entitled him to compete at the national finals held in Edinburgh, at which he finished 9th overall after several days' competition.
College alumni Joe Truman, previously at The Petersfield School, has recently claimed a European gold medal at the 2016 UEC Track U23 European Championships in Italy. Joe is part of the GB under-23 sprint team alongside Jack Carlin and Olympic reserve rider Ryan Owens.
Tia Ruel, previously at Treloar's School, has made the British Lions team in the sport of Boccia following a successful qualification weekend in Sheffield. She also went to Russia in the summer term with Team GB (U21's) and they came fifth overall.
Find out more about studying Sport at Alton College at www.altoncollege.ac.uk