Meon Valley Music Festival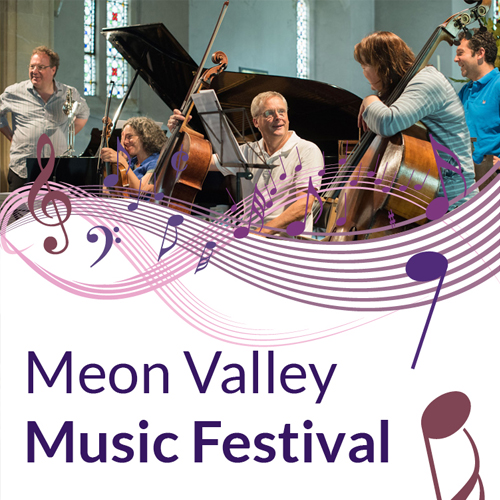 It's time to get excited, for the West Meon Music Festival is fast approaching!
Taking place this year between the 15th and 17th of September - and now in its seventh year - the West Meon Music Festival brings world-class chamber music performances to rural Hampshire. The West Meon Music Festival is run by the Primrose Piano Quartet, Susanne Stanzeleit, Dorathea Vogel, Andrew Fuller & John Thwaites.
This year The Primrose Piano Quartet are once again joined by world-famous clarinettist Michael Collins for a concert featuring the Brahms Clarinet Quintet. The Primrose Piano Quartet was formed in 2004 and is named after the great Scottish violist, William Primrose. Alongside their performances of the major repertoire, the Primrose Quartet have researched widely the forgotten legacy of 20th century English composers, and have revived a number of remarkable and unjustly neglected piano quartets.
The 2017 festival features Brahms in each programme and again is supporting The Rosemary Foundation, providing a 'Hospice at Home' service in Petersfield and the surrounding towns and villages. The proceeds from concert 2 and from collections over the weekend will go to the charity.
This is set to be a great event, so get hold of your tickets and get ready!
Learn more about the festival at:
www.westmeonmusic.co.uk