Shop for a good cause at The Dummer Fair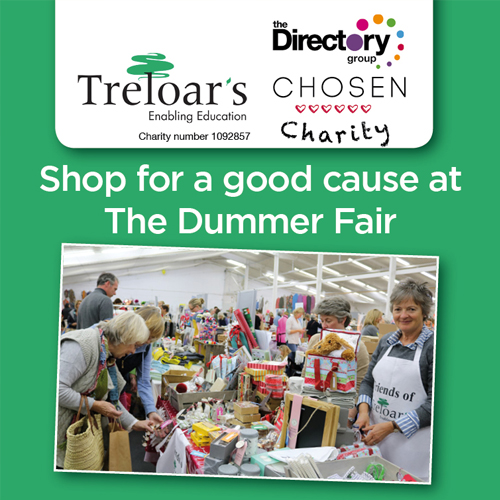 Treloar's are one again proud to be chosen as the charity for this year's Dummer Fair.
The Dummer Fair is back this October for another year after welcoming over 1,000 visitors in 2016, making it the busiest fair to date.
Offering 91 stalls, it is one of the largest and most successful fairs in Hampshire. The proceeds from this event, which given to Treloar's, contribute greatly towards providing the correct equipment, care and support that the disabled young people at Treloar's need to live an independent life.
There will be a variety of stalls featuring clothing, jewellery, gardening, food gifts and more - something for everybody to enjoy. Plus there is a café on Thursday to keep you fuelled while you shop.
Dummer Fair is located at Dummer Cricket Centre, Dummer, Hampshire, RG25 2AR. This year it will take place on Wednesday 11th October in the evening from 6:00-9:00pm and during the day on Thursday 12th of October from 9:30am-3:30pm. The entrance fee for Wednesday evening is £8 and includes a complimentary glass of wine. Thursday is £6.
It would be fantastic to see as many people as possible at Dummer Fair as the money raised really does make a big difference to the students of Treloar's.
www.dummerfair.org.uk