Alton Food Bank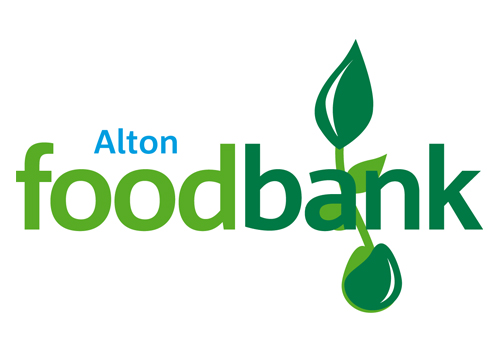 We are here to help families and individuals across the Alton area who may be experiencing a financial crisis.
That's the message of the Alton Food Bank, based at 15 Market Square.
The charity hand out food to those who may be in a position of being unable to purchase meals for themselves.
More than 40 volunteers assist with the operation of giving away food to around 700 people every year.
John Jacobs, manager of the Alton Food Bank, says people can help by donating food and money.
He said: "We are so busy with everything we do so value support from local people who can give us food or donate money for us to purchase anything we may need.
"It could be anybody who needs to use the service. What we say is anyone can be one step away from a financial crisis."
The Alton Food bank is open every Wednesday at 12:30 to 14:00 and Saturdays from 10:30 to 12:00.
Speaking of his experience volunteering for the Food Bank, John says: "It is a rewarding experience to give something back to the community.
"We do not just hand food out but also offer a listening ear and a tea or coffee to those who come in."