Hayling RNLI lifeboats go out 85 times in 2017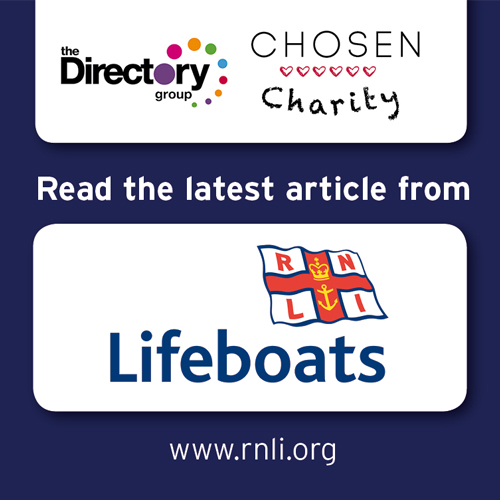 Hayling RNLI Lifeboats launched 85 times and went to 90 incidents with three more serious challenges taxing the skill of the crews.
The pattern of rescues across the year was as normal with 43% in the summer and 44% in Spring and Autumn. The three incidents were in March and September. In a strong SW wind in early March a kite surfer suffered a collapse and although we rescued him and he was airlifted to hospital he was declared dead on arrival. On September 3rd three men capsized their Drascombe in 4m waves and were very grateful to see the lifeboat arrive to rescue them, and then on September 30th we picked up a 93 year old man who again capsized and his dinghy was swamped.
This year we helped 6 other kite surfers, 5 kayakers, and a lady with a broken leg. We searched for 15 missing children at West Wittering and saved a swimmer being swept out to sea. We towed home 6 boats with engine trouble, 3 with fouled props and 1 with no steering. We refloated 5 yachts aground in Chichester Harbour. Our thanks to all our volunteers for making it possible to maintain this level of service.