Top Tips on Getting the Best From your Team
Published on 29th Aug 18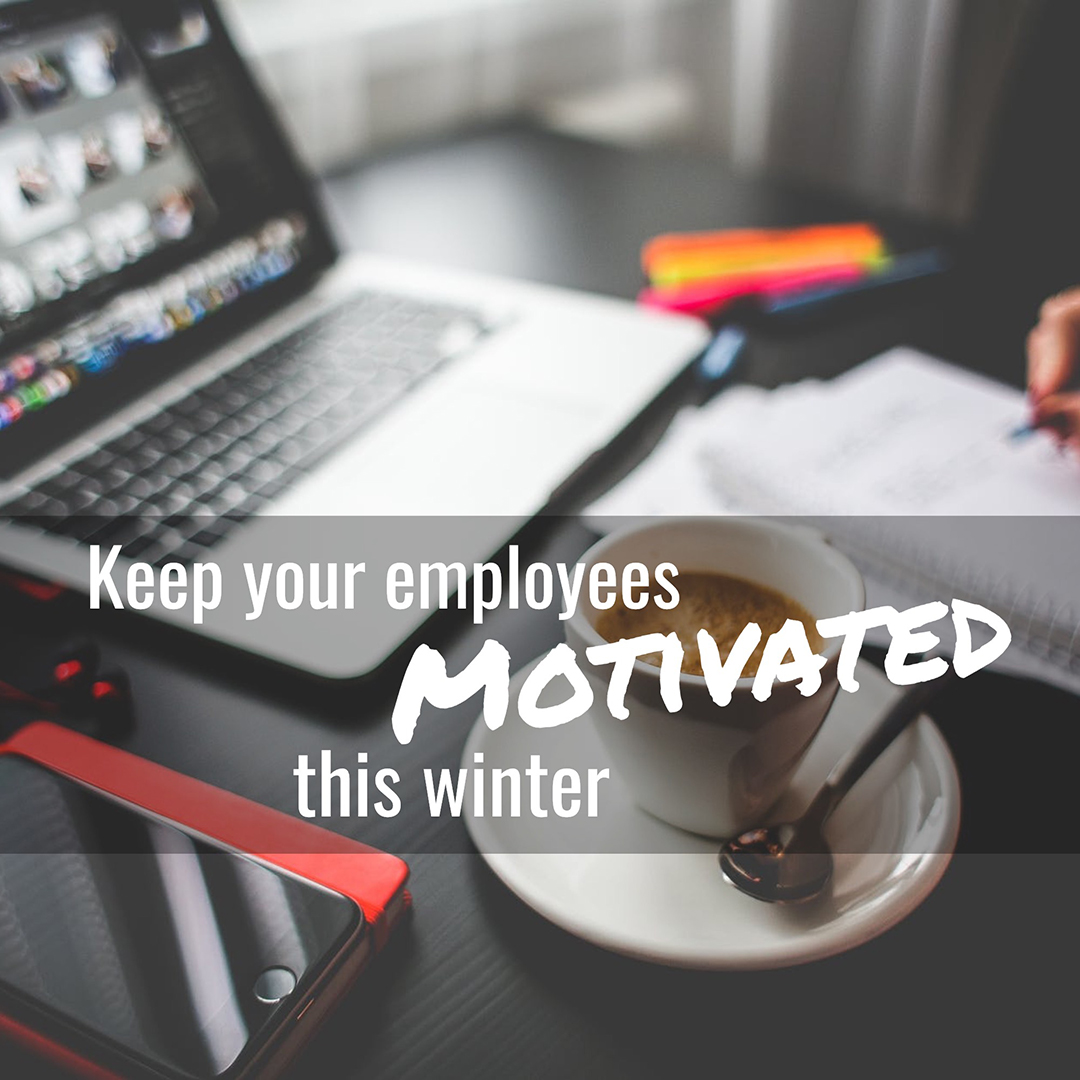 Top Tips on Getting the Best From your Team
Share Your Passion with Your Team
Have you ever had a boss who was simply going through the motions without much care for anything they did? It was probably an uphill battle to be productive when your leader wasn't pulling their weight and showing enthusiasm for their role.
Researchers in their study found that leaders who showed passion for their work were more motivating and energising to be around.
So, aim to get in touch with what makes your job meaningful to you. Then, communicate this excitement with your employees by sharing your personal goals, projects you're eager to work on, or the mission you, your department, or your company stands for. The more transparent you are with the "why" behind everything you do, the more likely people will be convinced to get excited and involved.
Make Learning a Priority
The study also shows that energising leaders create environments that are intellectually stimulating. This means sharing your knowledge and experience with your team and being open to learning from others and receiving feedback.
This also means encouraging open dialogue, creativity, and the questioning of assumptions. A team that engages in frequent, honest conversations is also likely to generate higher quality solutions to problems.
Set Clear Goals
In one study, 63 percent of employees reported that they wasted time at work because they weren't aware of what work was a priority, and what wasn't. As a leader, it's your job to work with the members of your team to set clear goals. And once you do that, make sure everyone knows exactly what those goals are, what their relative priority is, and what the team's role is in reaching them.
Offer Opportunities for Self-Development
The members of your team will be more valuable to your organisation and to themselves, when they have opportunities to learn new skills.
Finally, keep in mind that everyone's different, and what works in motivating one employee may not necessarily work for another. So, when you're struggling to figure out how to motivate employees, they best thing you can do is ask them.
We hope you have found these tips useful. You can now successfully create your very own 'DREAM TEAM!'