Denmead Charity Ride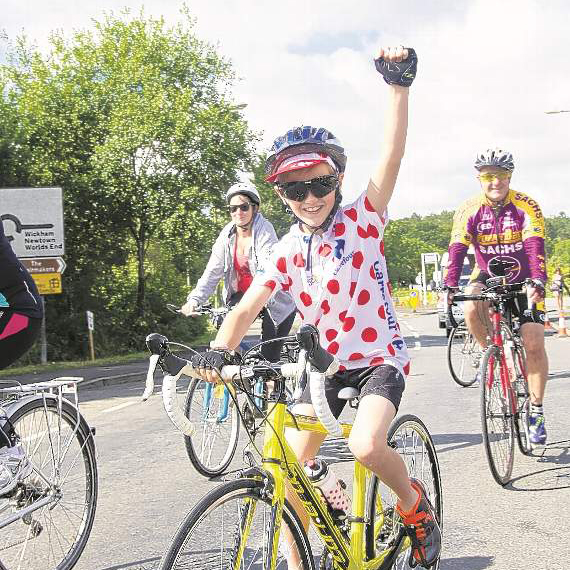 Cyclists of all ages and abilities joined together for the annual Denmead Charity Cycle Ride. Organisers decided to split the proceeds between Hannah's Holiday Home Appeal and The Roberts Centre.
Hannah's Home Appeal provide accommodation to families and children with life-threatening illnesses, while The Roberts Centre provides temporary housing and support to homeless families and children in Portsmouth. They are both great charities and ones which the public feel extremely passionate about.
Cyclists could choose different routes with 10 and 25-mile alternatives. The 10-mile option was via World's End, Southwick and Furzeley Corner. Whereas, the 25-mile route was more challenging, even for the experienced cyclist. The route, like the 10-mile option, began and finished at The Harvest Home with a series of tough climbs such as Butser Hill, Winchester Hill and Teglease.
"The idea was to primarily have fun and to raise money for two good and deserving causes, it was a great day and so nice to see the community participate together to raise money for two great charity's". said the organising committee.