Hart Wildlife: Helping hedgehogs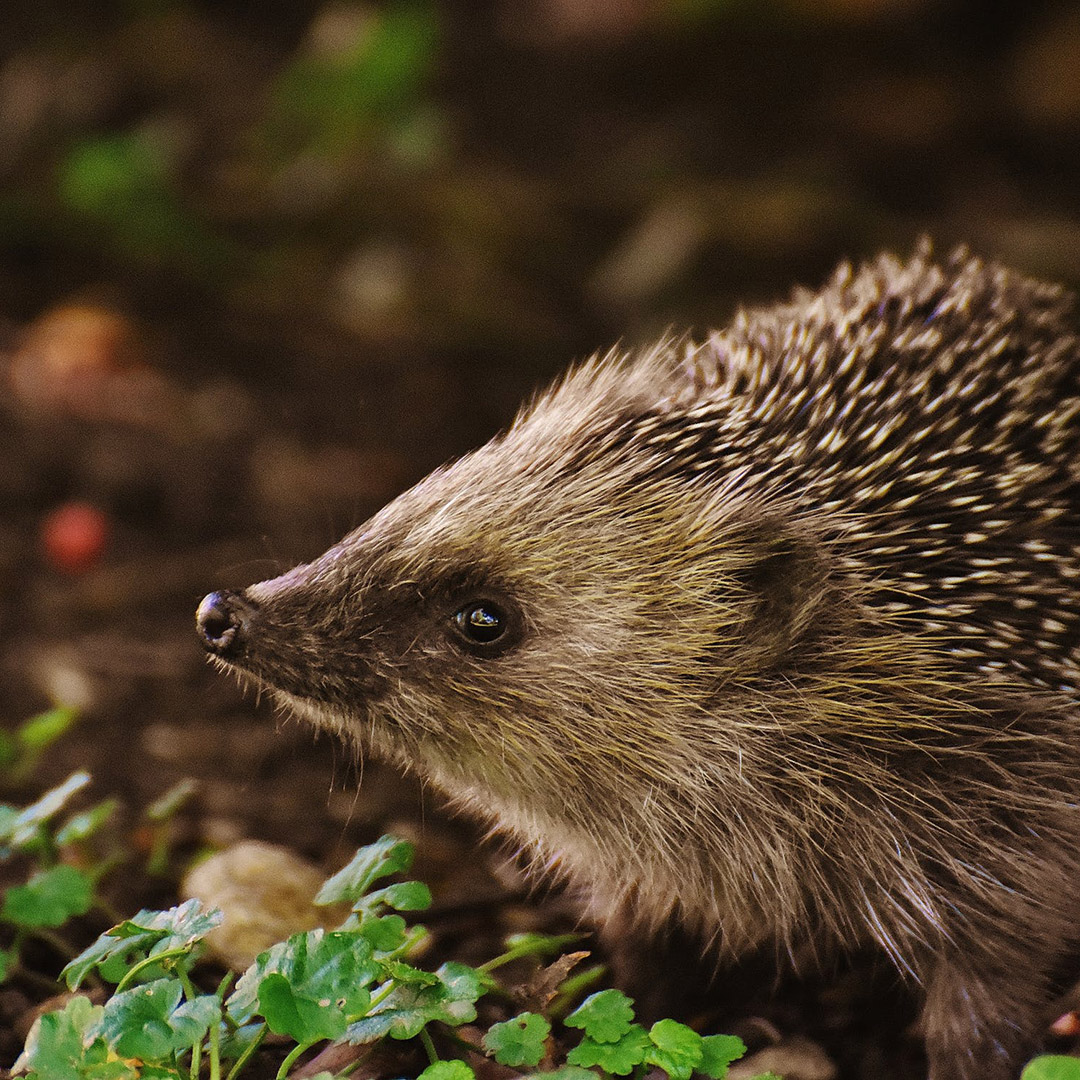 Hedgehogs are the most common animal we get in at HART. With their population in rapid decline, getting these hogs back to the wild is now more important than ever. If we can get healthy hedgehogs back to the suitable locations in the wild then they have a good chance of breeding and increasing hedgehog numbers which will help to secure their future.
If you would like to help the hedgehogs in your area, you can encourage them by:
· Keeping a wild corner for them as a safe place for them to nest and forage
· Accumulating materials - suitable for hedgehog nests and supplementing their natural diet of slugs, snails, insects and suchlike with some
protein (e.g. meat based pet food) particularly in unseasonable weather. Bowls of water should also be available at several sites around the garden.
· Driving carefully at night
· Avoid using pesticides and slug pellets - there are plenty of natural alternatives
· Make sure they can get out of your pond with a small ramp or sloping side
· Remove any litter such as yogurt pots which hedgehogs can get stuck in, or elastic bands and beer can plastic rings that can cause nasty injuries.
· Checking carefully for hedgehog nests before you light any bonfires.