Christmas Bazaar in aid of The Elizabeth Foundation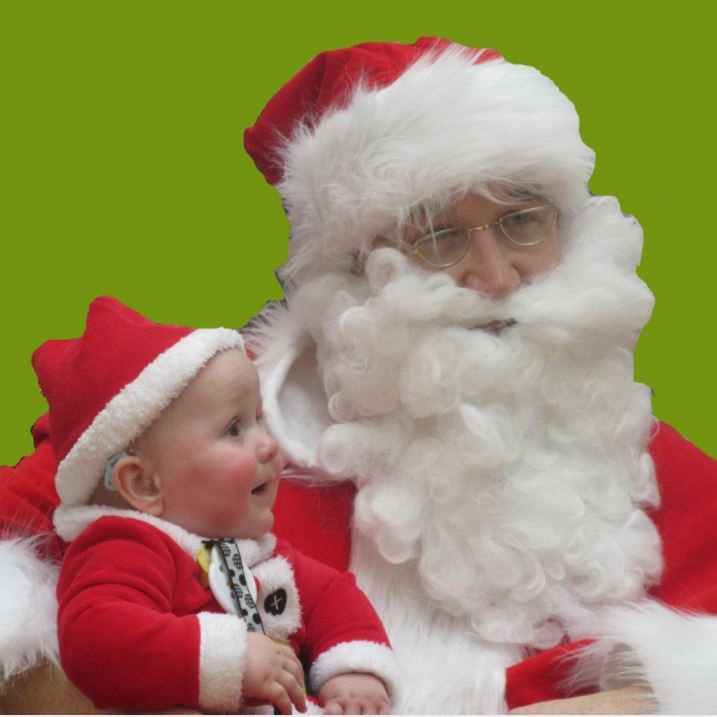 Christmas Bazaar in aid of The Elizabeth Foundation, helping preschool deaf children listen and talk. Join us on Sunday 2nd December 2018 from 1-4pm for an afternoon of festive family fun!
The Christmas Bazaar includes the Grand Christmas Raffle, tombolas, games, refreshments, live music, a visitor from the North Pole and much more! Location: The Elizabeth Foundation, Southwick Hill Road. Entrance is free for children and just £1 for adults and all proceeds go to The Elizabeth Foundation.
The Elizabeth Foundation is the UK's largest provider of preschool education for deaf children, providing emotional, educational and practical support to families of deaf children aged 0-5 in a family centred and fun environment. For over 35 years The Elizabeth Foundation has been a centre of excellence for deaf children – with your support we can continue to provide our vital services for many years to come. Thank you.
We receive no statutory grants or ongoing government funding and really appreciate your support. For more information please contact The Elizabeth Foundation call 023 9237 2735 or email fundraising@elizabeth-foundation.org. Registered charity number 293835.