The Rosemary Foundation: Christmas Fayre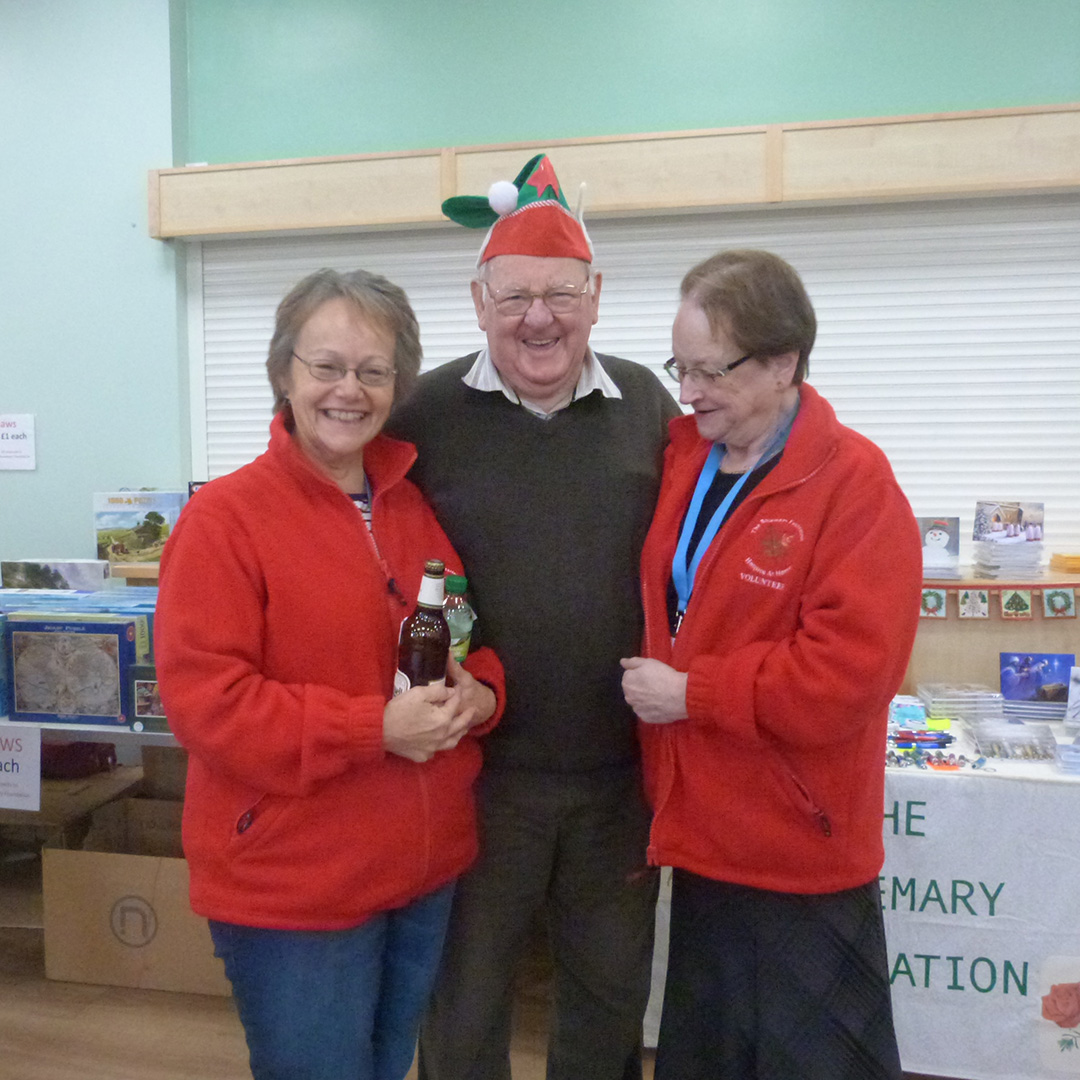 When an event needs supporting, The Rosemary Foundation can rely upon its own "rent a mob" for a boost.
From holding their first coffee morning in 2006, a group of friends across Petersfield's Herne Farm Estate and South Harting became an informal network, known as the "Herne Farm Rent a Mob" for arriving en masse to support Foundation events.
Foundation manager Jeremy Mitchell said: "The group do an amazing amount of work for us and have raised over £5,000 during the past few years alone."
This year's Herne Farm annual coffee morning is postponed until spring.
Christmas:
Star of the BBC's Bargain Hunt, Jonathan Pratt, will open The Rosemary Foundation's Christmas Fayre at The Petersfield School on Saturday, 24th November. Its annual Lights of Remembrance service will be at Langrish House on Sunday, 25th November.
The Foundation's 'Hospice at Home' service for East Hampshire relies on donations. To support us, please visit www.rosemary-foundation.org.uk, or download our gift aid form and send it with your donation to our temporary office: The Engine House, 77 Station Road, Petersfield, GU32 3FQ.