A December update from HART Wildlife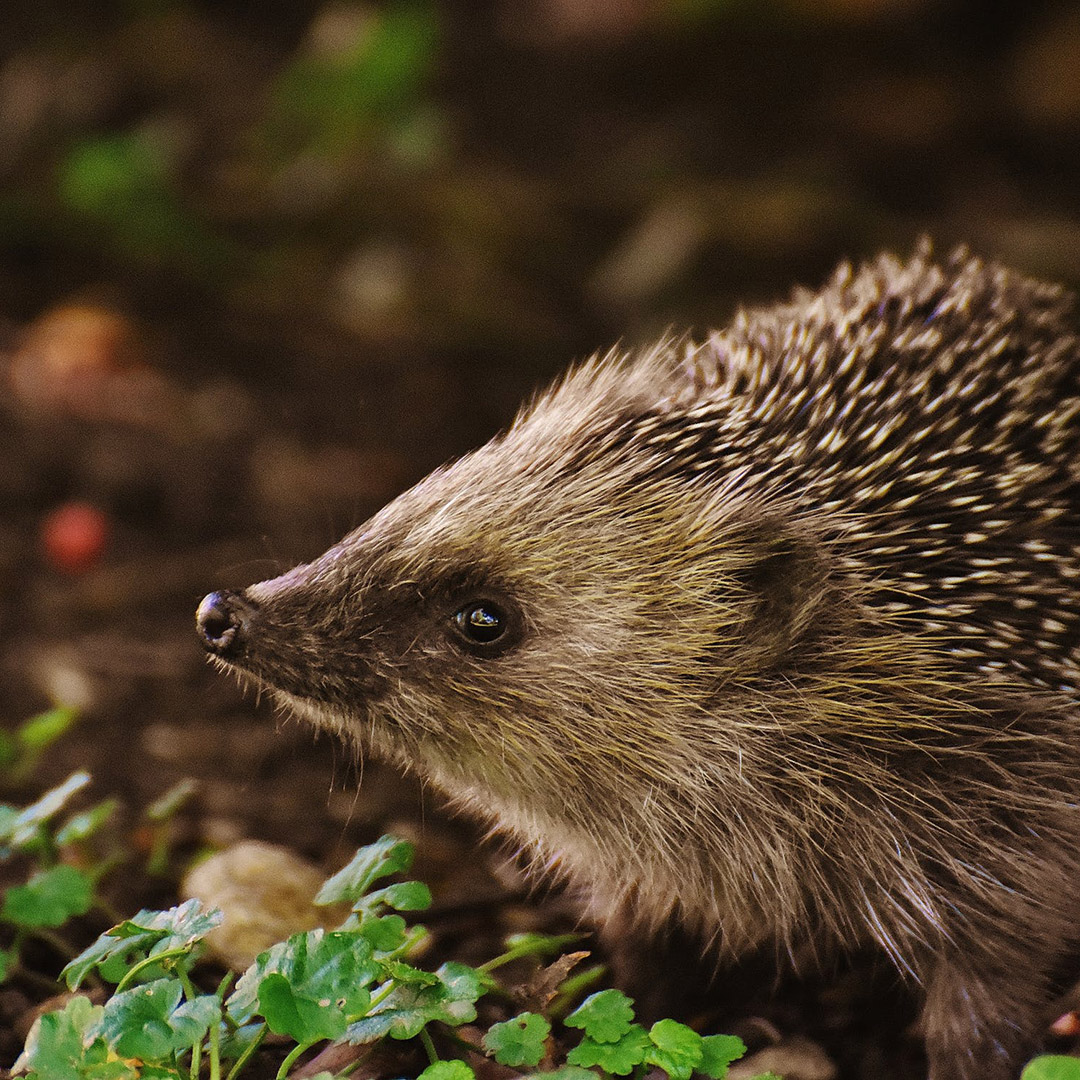 A December update from HART Wildlife
As 2018 draws to a close, we at HART are still busy with lots of mouths to feed, boxes to clean out and health checking to be done. Having admitted hundreds of animals this year, the hospital is still full of sick and injured wildlife, and at the time of writing, at the limit of 80 hogs in at one time.
We want to say a huge thank you to The Directory Group for all your support this year, for helping us to spread the word about how to help our local wildlife; as well as a massive thank you to our supporters, volunteers and members who have helped us in our vital work this year, we literally couldn't do it without you.
Our last piece of advice for the year is...if you do find any sick or injured wildlife, or any creatures you are concerned about, please do not hesitate to call us on 01420 562335, another rescue or the RSPCA. We are here to help and time is often of the essence in these cases - do call ASAP if you are in any doubt.