Rockin' for the Rosemary Foundation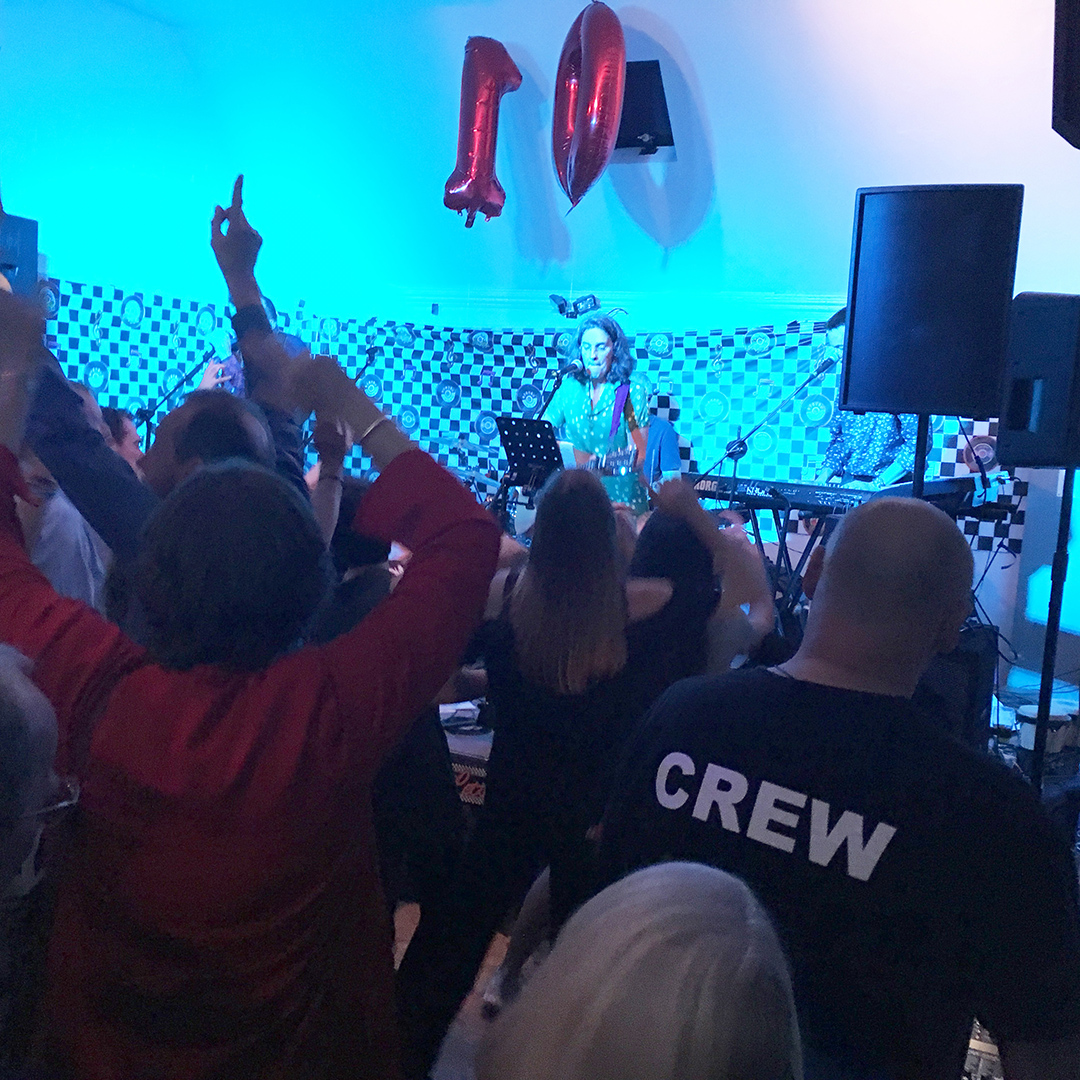 The roof was raised and staff at The Rosemary Foundation were rocked last month when local group The Zig Zag Band raised more than £5000 at a charity gig at Selborne Village Hall.
The local band, which was also celebrating its tenth birthday, played covers all night on Saturday, 10th November to a packed house.
Jeremy Mitchell, general manager of The Rosemary Foundation said: "The Zig Zag band was absolutely fantastic. They raised money for us by asking people to sponsor tunes to perform."
Bedales School is hosting The Magic of Christmas, a concert by the Emsworth Concert Band, on Saturday 15th December, raising money for the foundation, among other charities. Tickets are available from One Tree Books in Lavant Street, Petersfield.
The Rosemary Foundation offers a "Hospice at Home" service in Petersfield and surrounding communities, providing nurses for home visits to patients in the latter stage of life-limiting conditions.
The service is provided at no cost to patients but the foundation receives no government or NHS funding, relying solely on the generosity and support of local volunteers and fund-raisers.