Turkey, stuffing and mozzarella parcels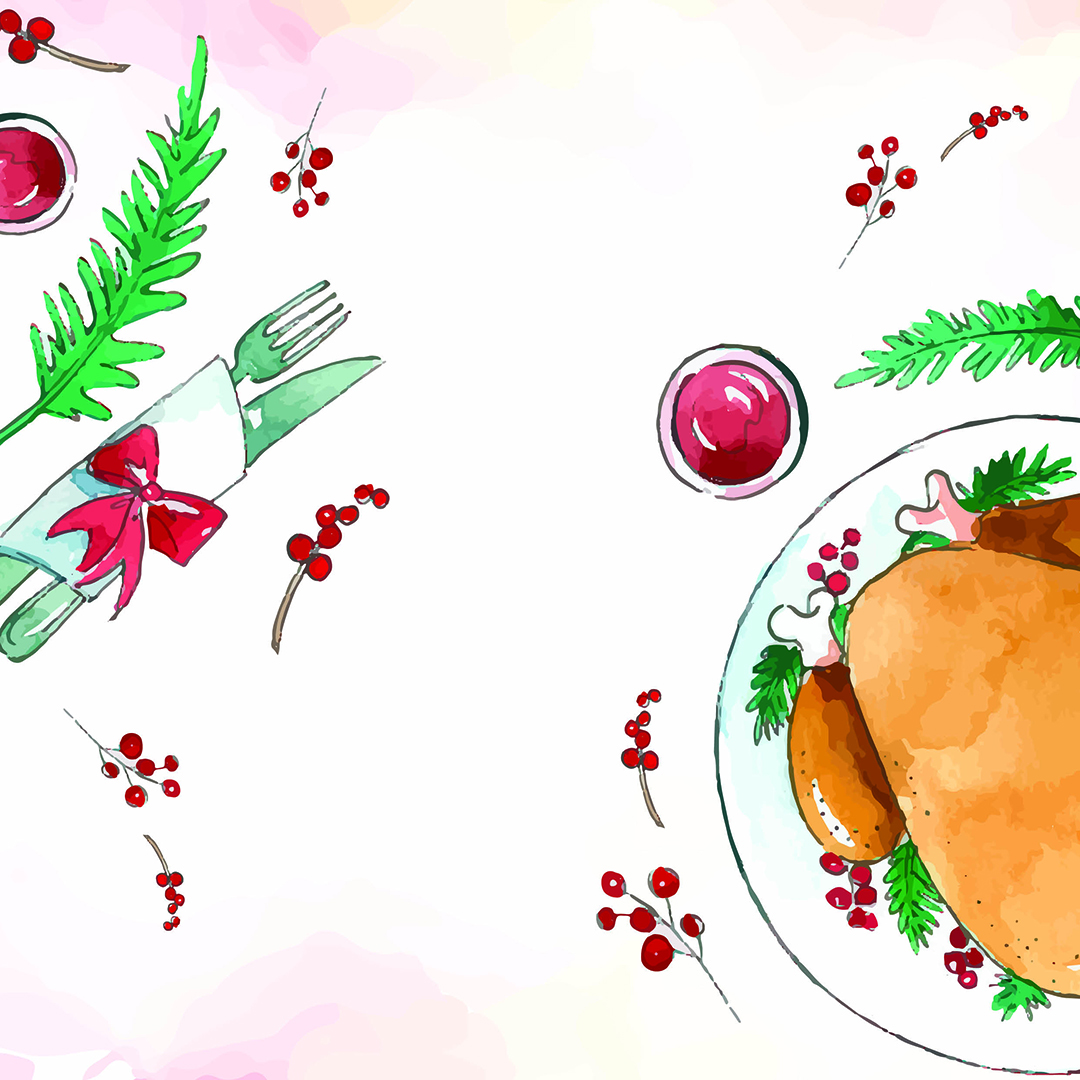 Turkey, stuffing and mozzarella parcels
With so many get-togethers, parties and celebrations throughout December, it's the perfect time to bring out a signature Christmas canapé that you can whip up quickly and wow your guests with. These turkey, stuffing and mozzarella parcels are the perfect festive finger food and won't take hours to make, meaning you can get back to the party!
Ingredients (to make 15 parcels)
- 6 large turkey breasts (or vegetarian alternative such as Quorn breasts)
- 200g Sage and onion stuffing (or vegetarian alternative such as mushroom stuffing)
- 250g of mozzarella
- 500g pre-made puff pastry (or roll your own)
- 3 tbsp of cranberry sauce
- 1 tbsp of English mustard
- 1 egg
Method
Lay the turkey breasts onto a foiled baking tray and season with salt and pepper. Sprinkle lightly with oil and cook for 30-minutes (or until cooked through). Once cooked, cut into bite-size squares and set aside.
Make up your stuffing according to the packet details and set aside.
Roll out your pasty into 10 x 10cm squares. You should be able to make 15 squares from your pastry.
Using a pastry brush, lightly spread mustard and cranberry sauce onto each square, and then add the turkey pieces, a slice of mozzarella and stuffing on top.
Fold the four corners the pastry square into the middle to create your parcel, and seal by brushing egg across the top.
Transfer the parcels onto a baking tray and cook for 15-20 minutes at 200 degrees until the pastry is golden and puffed.
If you wish to freeze your parcels, simply put into a freezer bag before cooking, and take out to defrost the night before you wish to cook them.