Keeping employees motivated during the winter
Published on 28th Nov 18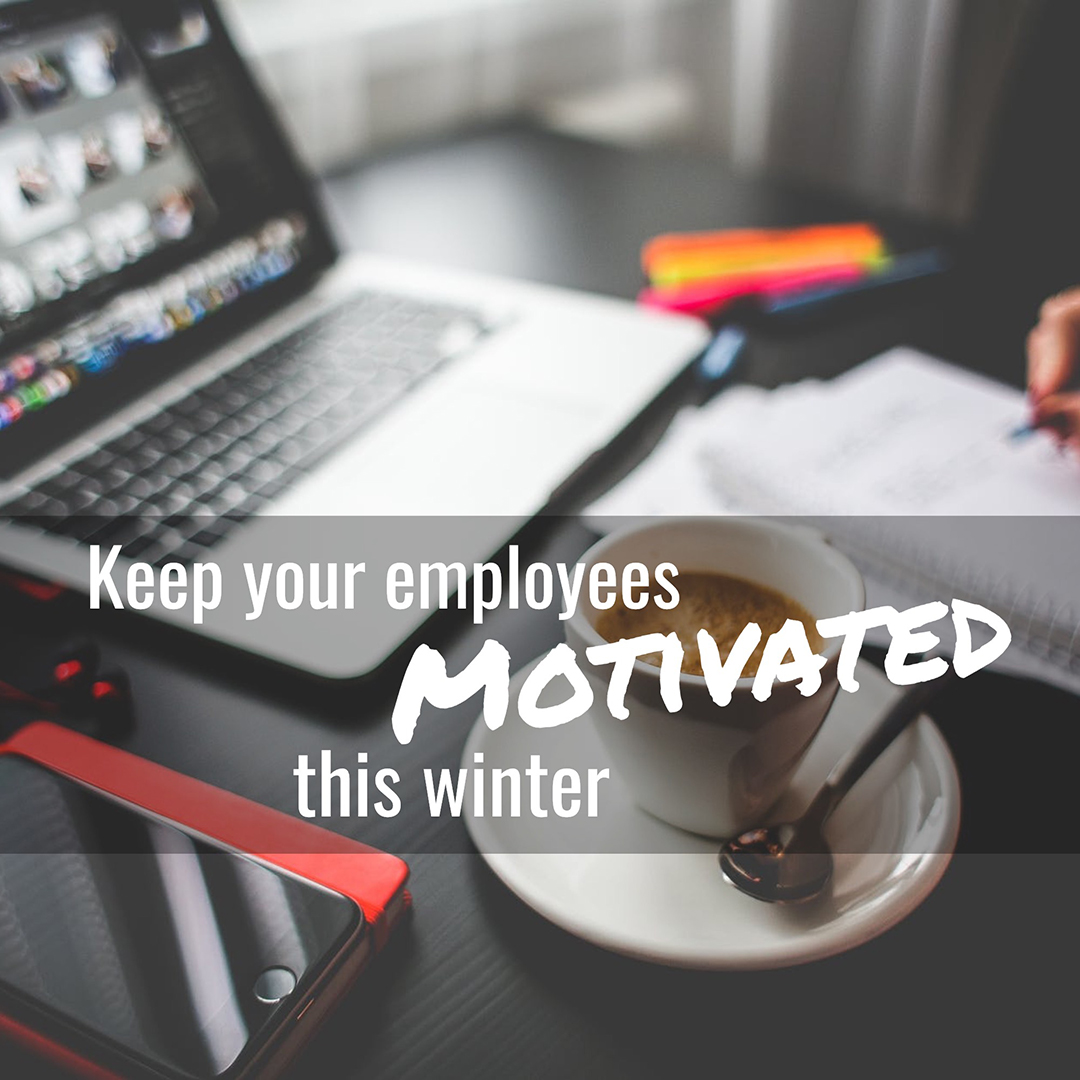 Keeping employees motivated during the winter
The winter period can be a difficult one in the workplace. Now that the clocks have gone back and there are only a few hours of light each day, some employees may enter and leave work in darkness, which can make it more difficult to keep up a positive attitude. There are ways in which to keep staff motivated throughout the year, so here are our top tips.
Keep your door open
It may sound obvious but having an open-door policy enables staff to feel more comfortable approaching their manager. When staff feel they can talk to those in charge about concerns or uncertainty, there is less room for stress to build up, and everyone is on the same page.
Praise hard work
Whether it's bringing in sweet treats or sending an email to the whole company recognising the hard work of employees, acknowledging when somebody is doing a good job is a great way to keep up morale and inspire hard work to continue.
Set achievable goals
Knowing what employees what to get out of a job is very important to help set long-term goals. If an employee expresses a want for more responsibility in one area, investigate how this can be achieved and how they can work towards this. If this may require further qualifications, offer information about this research it together.
Be upfront
Rumours and gossiping between staff can cause lots of unnecessary stress in the workplace. To avoid this, be upfront about any goings in or changes within the company and let everyone know together so there is no room for misinformation to spread.
Get out of the office
A change in the usual routine can bring a new lease of life into the workplace. Perhaps at the end of a stressful project or deadline, take staff out for a team building exercise or staff meal to make them feel valued and celebrate their hard work.