New, larger premises for The Rosemary Foundation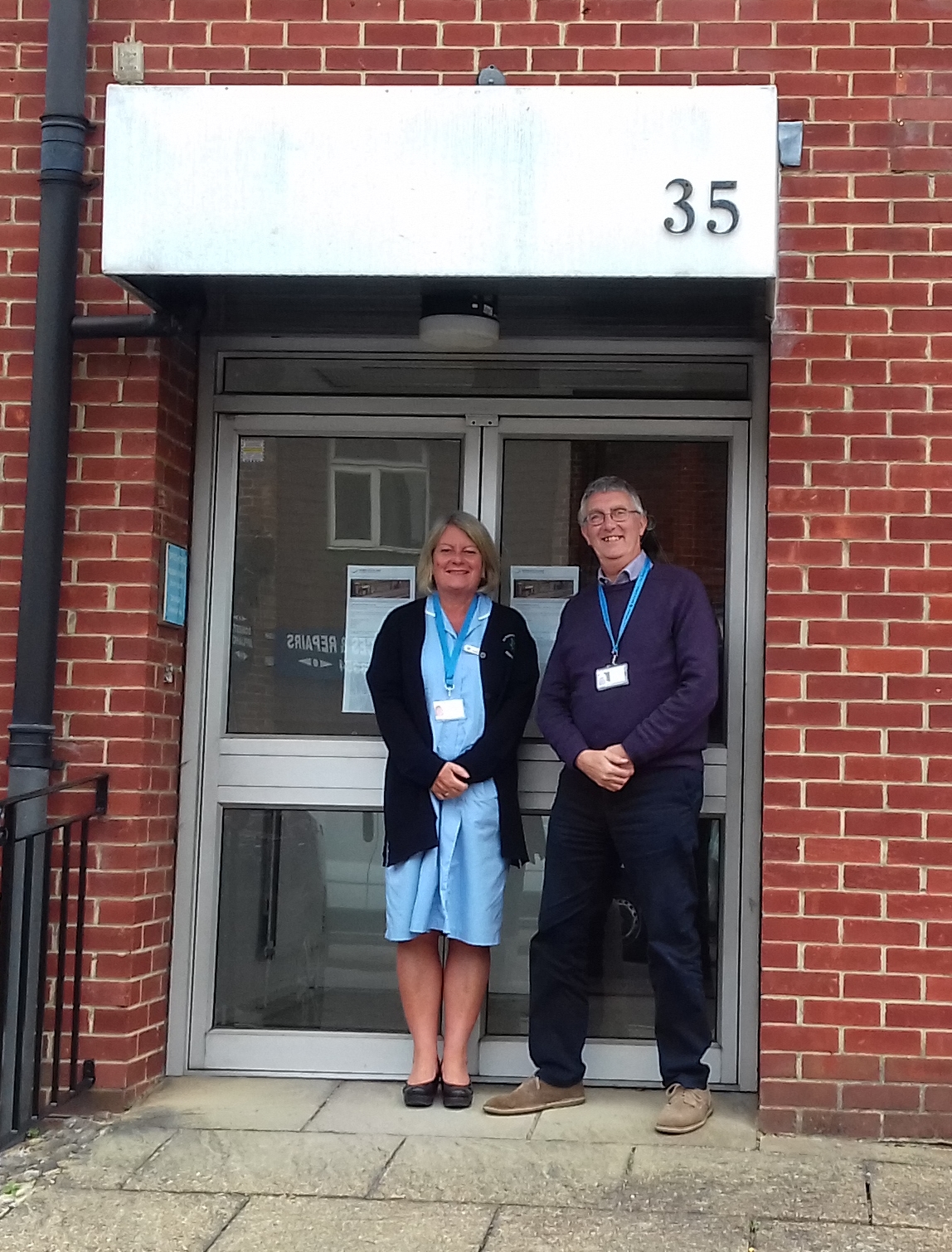 New, larger premises for The Rosemary Foundation
The Rosemary Foundation has found a new home after outgrowing its old offices and in January is moving from Langrish into 35 Lavant Street in Petersfield to grow its activities.
General manager Jeremy Mitchell said: "This move gives us the opportunity to run a range of group support activities more efficiently in separate rooms rather than sharing one space, as well as adding new ones."
Staff are moving equipment and furniture during December and from Monday, 14th January, anyone wishing to make a donation or talk to a member of staff can contact the office on 01730 266329, or drop in and see them.
Surplus office space will be sub-let. Anyone interested in renting an office in central Petersfield can contact estate agents Holloway, Illiffe and Mitchell on 023 9237 7800 or stuart@hi-m.co.uk
The Rosemary Foundation offers a "Hospice at Home" service in Petersfield and surrounding communities, providing nurses for home visits to patients in the latter stage of life-limiting conditions.
The service comes at no cost to patients, relying on the generosity and support of local volunteers and fundraisers.