New crewmember brings marine expertise to the Hayling RNLI Lifeboat Station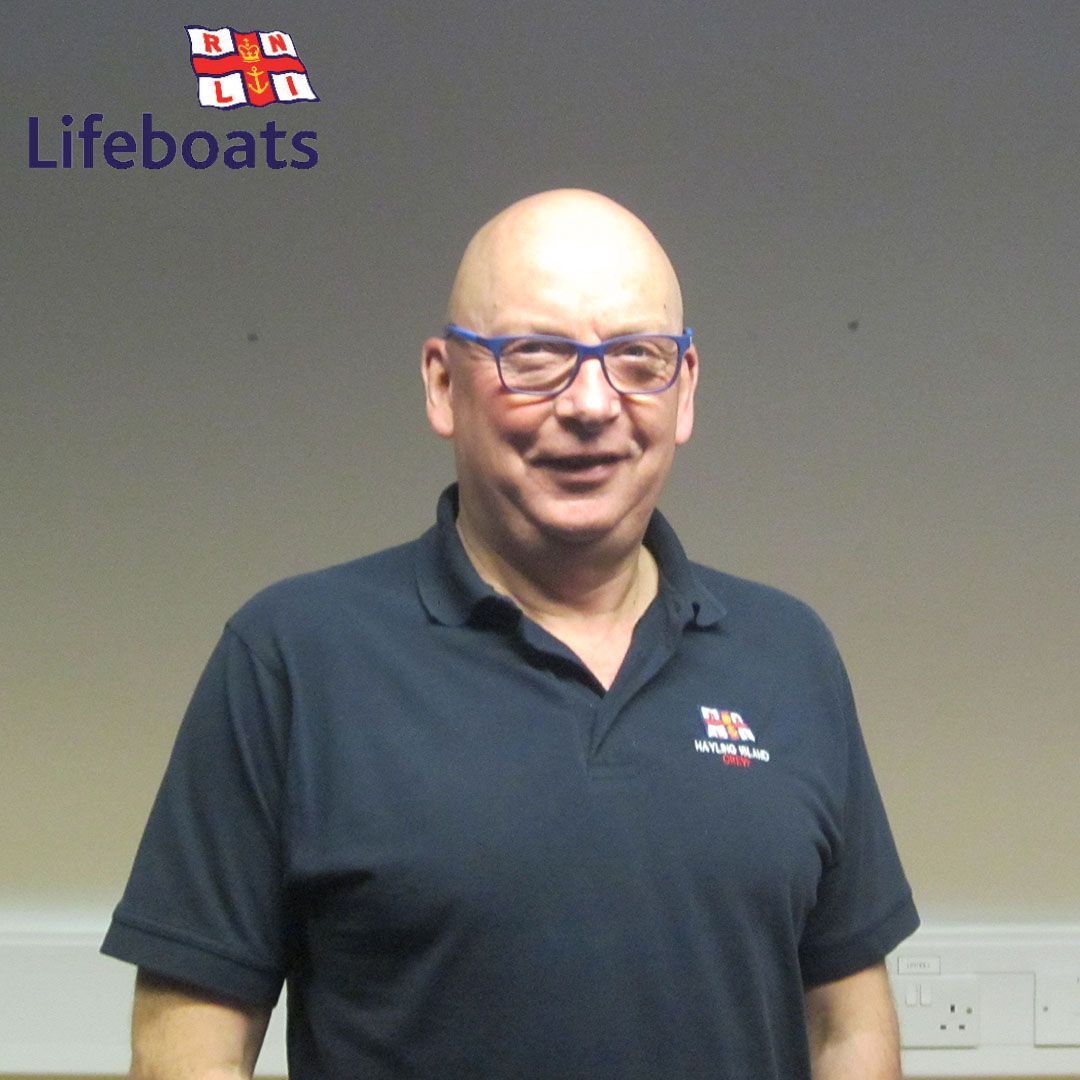 Crewmember Simon 'Mac' MacPherson having spent a lifetime sailing and in motor boats is now transferring some of that experience to volunteers at the Lifeboat Station.
'Mac' was brought up in the East End of London but by the age of 14 was sailing a British Moth dinghy. This created his passion for being on the water with sea fishing rapidly becoming a hobby which he still maintains. The sailing bug led him to take his Yachtmaster qualifications in both sail and power. His tutor saw a potential teacher in him and so he started a part-time role as an Instructor.
Moving onto Hayling Island in June 2017 he quickly joined the RNLI as a shore crew member and he has rapidly progressed to now being a Head Launcher. He has also recently taken over the role of Training Co-ordinator, a major job getting 30 crew organised and arranging their training and assessment.
The Lifeboat Station is delighted to have him on the crew and he too said 'I am pleased to be with a great bunch of people. It's lovely to see youngsters moving through the training and I enjoy passing on my marine experience.' Asked for a memorable moment he recalled early in February 2018 when his wife, out walking on the beach saw a kayaker capsize and phoned 'Mac.' He told her to call the Coastguards, whilst he rushed to the station, and with the shore crew launched the lifeboat which helped save a man's life who had severe hypothermia.