Go Outside This Spring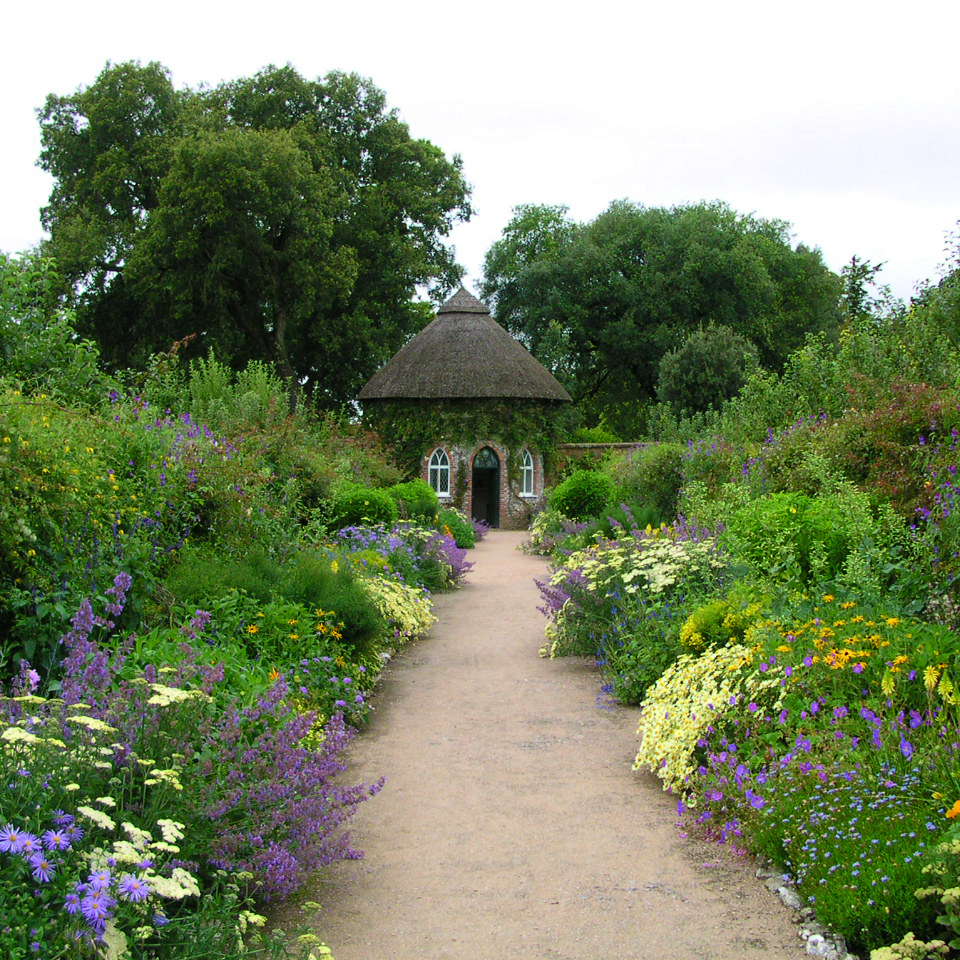 Go Outside This Spring
Local country gardens are beginning to burst with colour and reveal their true wonders. Featuring beautiful daffodils, bluebells, snowdrops and many more seasonal blooms, these stunning spring gardens are waiting to be discovered.
West Dean Gardens
The beautiful West Dean Gardens is creatively inspired by its rich heritage and setting. Visitors can wander through the historic Edwardian pergola, visit the Victorian glasshouses and enjoy scenery within the Spring Gardens. The space has already re-opened for 2019 and boasts a fabulous flourish of snowdrops and crocuses.
Between March and October 2019, West Dean is open from Monday - Friday 10.30am-5pm. Saturday, Sunday & Bank Holidays 9am-5pm.
For admission prices and more information, call 01243 818210 or visit www.westdean.org.uk.
West Dean Gardens, West Dean, Nr Chichester, West Sussex PO18 0RX
Bramdean House
An inspirational five-acre privately-owned garden famous for its mirror image herbaceous borders and carpets of spring bulbs - particularly snowdrops!
The large and unique collection of plants and shrubs offers year-round interest, including the one-acre walled garden which is home to prize-winning vegetables and fruits. Here, you can also find Boxwood Castle and a wild flower meadow including delightful sweet peas and Japanese imported cherries.
For more information on opening dates and admission fees, email office@bramdeanhouse.com or visit www.ngs.org.uk
Bramdean House, Bramdean, Alresford, Hampshire SO24 0JU
Houghton Lodge Gardens
Houghton Lodge Gardens in Stockbridge is described as 'the jewel of the Test Valley'. Guests can enjoy a leisurely stroll around the beautiful gardens majestically overlooked by Houghton Lodge, an 18th Century Grade II* listed Gothic Cottage Orné, and set above the tranquil waters of the River Test.
The land at Houghton Lodge is a charming reminder of Georgian landscapes, and is home to an abundance of nature. It's Walled Tree Garden features a delicious amount of fruit trees, including nectarine, apple, pear and plum, all of which are enclosed by an ancient and historical chalk cob wall.
Gardens open daily from 30th March – 30th September 2019, 10am - 5pm.
For admission prices and more information, call 01264 810502 or visit www.houghtonlodge.co.uk
Houghton Lodge Gardens, Houghton, Stockbridge, Hampshire SO20 6LQ