Walking for health
Published on 30th Apr 19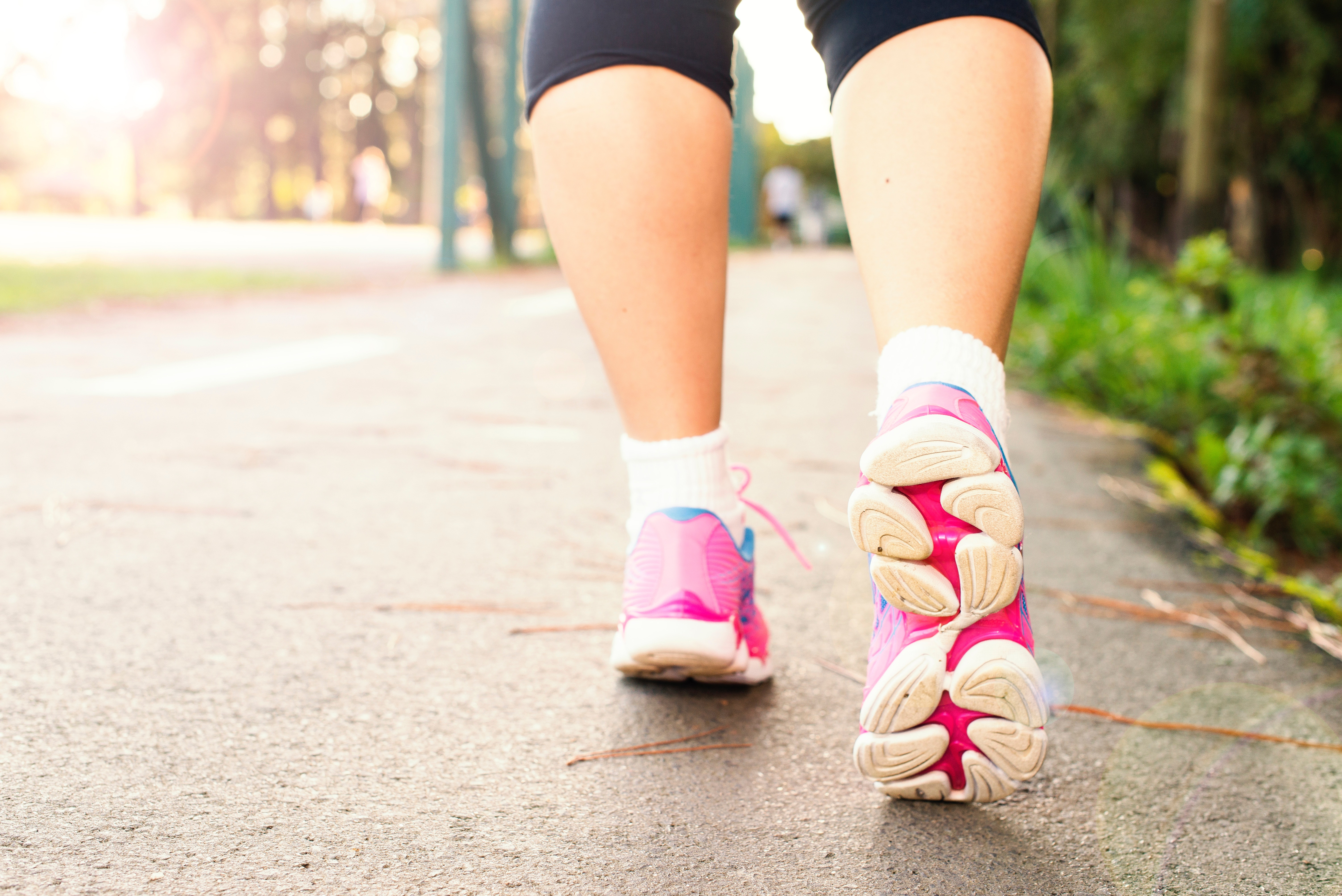 Walking for health
Walking is simple, free, and one of the easiest ways to get more active, lose weight and become healthier. Sometimes overlooked as a form of exercise, walking briskly can help you build stamina, burn excess calories and make your heart healthier.
Walking in beautiful countryside, inhaling plenty of fresh air, is a wonderful tonic for the soul. It has even been prescribed by doctors as a mental health aid. And walking with others gives you an incentive to get going.
Walking for Health, run by local councils, is free to attend and suitable for people of all abilities, from beginners to more experienced walkers (progression walks). The walks are ideal for people who would like to improve their health by increasing their physical activity levels...
"...and discover the beautiful countryside and scenery the local area has to o er."
All walks are led by trained walk leaders who are there to offer information and support on the walk. The walks are graded for length and dif culty. New walkers will be asked to complete a brief health questionnaire before the start of the walk.
You will need suitable footwear and comfortable clothing, as walks take place in all weathers. It is recommended that you carry a bottle of water and take along any medication that you may need.
Progression walks are the next step after Walking for Health. Co-ordinated by EHDC and Havant BC and led by Volunteer Leaders, they are over 90 minutes and provide longer walks for those who want an extra challenge. There are monthly walks from Peters eld on the last Monday of the month and Four Marks and Medstead on the last Friday.
See the website www.walkingforhealth.org.uk or call 01730 234387 to nd out more and to be put in touch with a walk leader.