It is an end of an era for Hayling Island's last WI group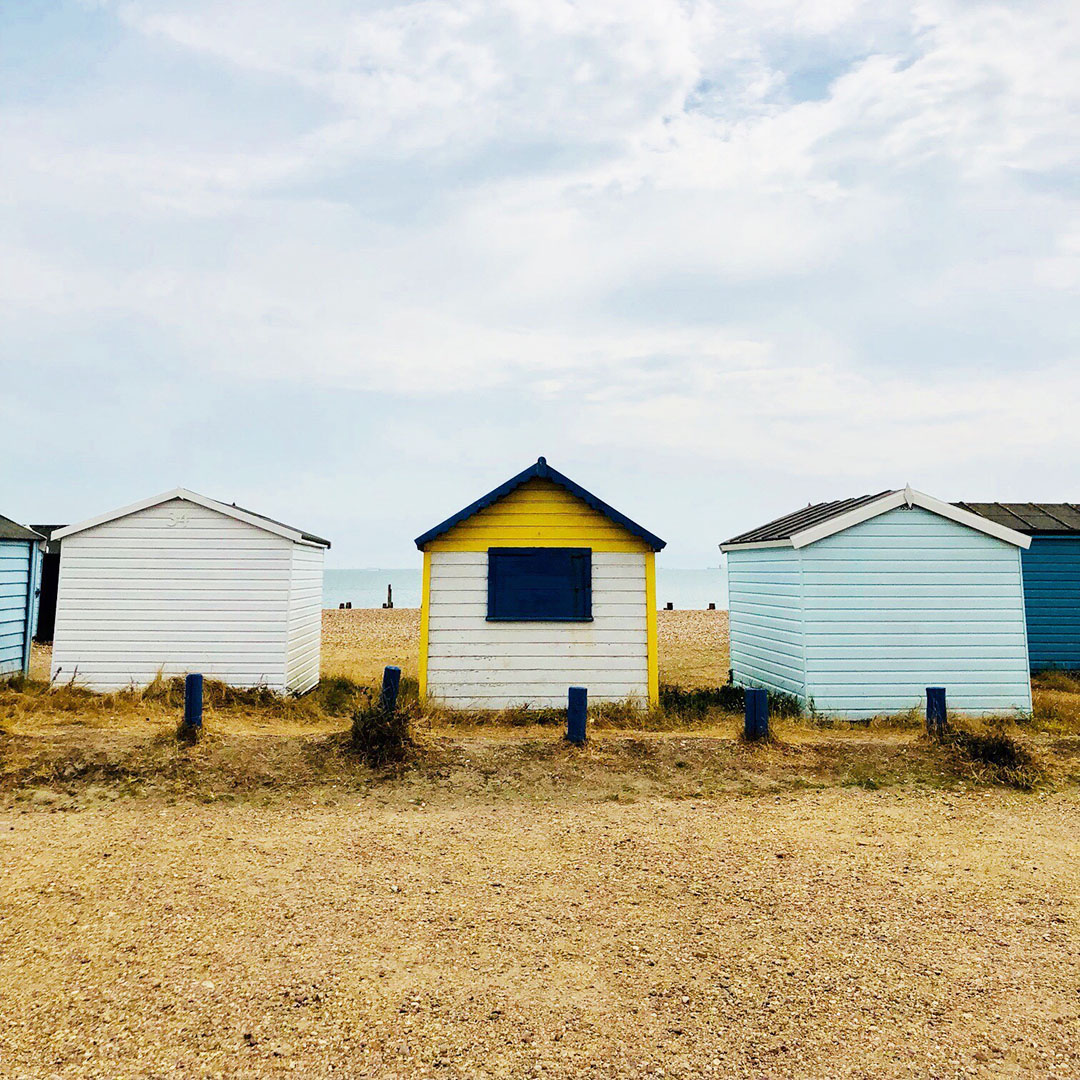 It is an end of an era for Hayling Island's last WI group.
The last remaining Woman's Institute group on Hayling Island celebrated their very last meeting with a lunch at Hayling Golf Club.
After 73 years, Hayling Island Afternoon WI (formerly Stoke and North Hayling WI) is no more.
Vice President Angela Goodsell said: "The committee had worked hard to keep the group going over the last few years, but all needed to step down and no-one was able to take over the officers' jobs to keep the group going".
Angela added: "Good friends have been made over the years and the WI have contributed to many Island events and activities".
Although the Hayling Island group has now ended, the organisation still has over 6,000 groups across the UK. The WI movement began at Stoney Creek, Ontario, Canada, in 1897. WIs quickly spread throughout the country with 130 branches launched by 1905 in Ontario alone.
The organisation had two aims: to revitalise rural communities and to encourage women to become more involved in producing food during the First World War.
The first WI meeting in the UK took place in September 1915 at Llanfairpwll on Anglesey, Wales, and today it is the largest women's voluntary organisation in the UK.
You can find out more www.thewi.org.uk