Mental health explored in dance music show, Electrolyte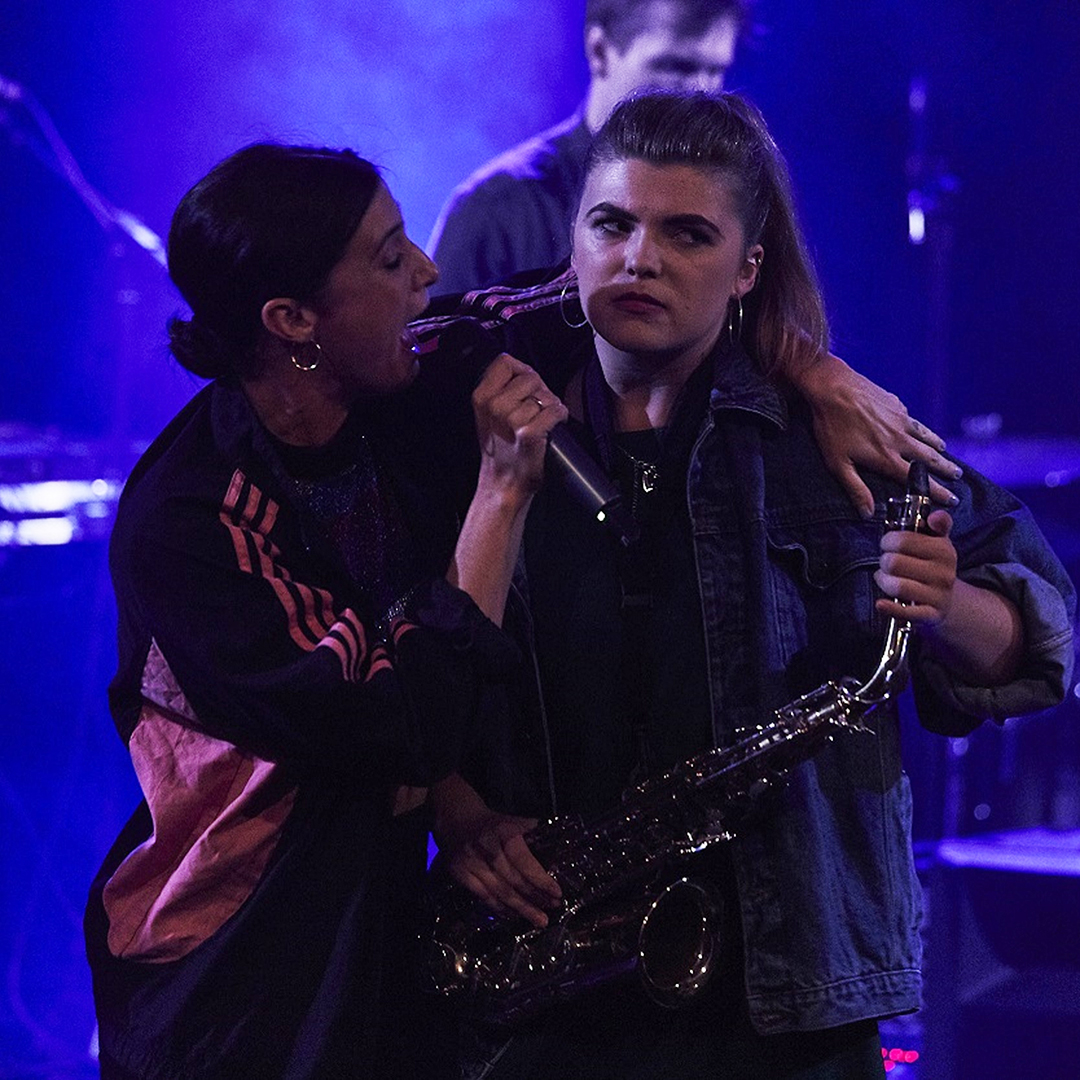 Mental health explored in dance music show, Electrolyte
Live dance music and poetry combine in a story that explores mental health issues, in WILDCARD's Electrolyte, which heads to Theatre Royal Winchester on Monday 24 June.
Set in Leeds, it tells the story of party-lover, Jessie, who sick of her city and its people, is blinded by an ambitious singer-songwriter, Allie. It explores the topics of friendship, loss and mental health.
A fast-paced piece of gig theatre, Electrolyte combines spoken word poetry with live electronic dance music, has no set apart from the musical instruments played by the six performers on-stage, and yet seamlessly transports the audience from the nightclub to the city streets.
Brought to the stage by award-winning theatre company, WILDCARD – whose aim is to produce stories that promote positive social change – last year Electrolyte won the Mental Health Fringe Award, which, presented by the Mental Health Foundation, recognises the most compelling show about mental health at the Edinburgh Festival Fringe.
Electrolyte will be at Theatre Royal Winchester on Monday 24 June at 7.30pm. Find out more, or book tickets, by visiting www.theatreroyalwinchester.co.uk, or call the Box Office on 01962 840 440.