Declutter your house, declutter your mind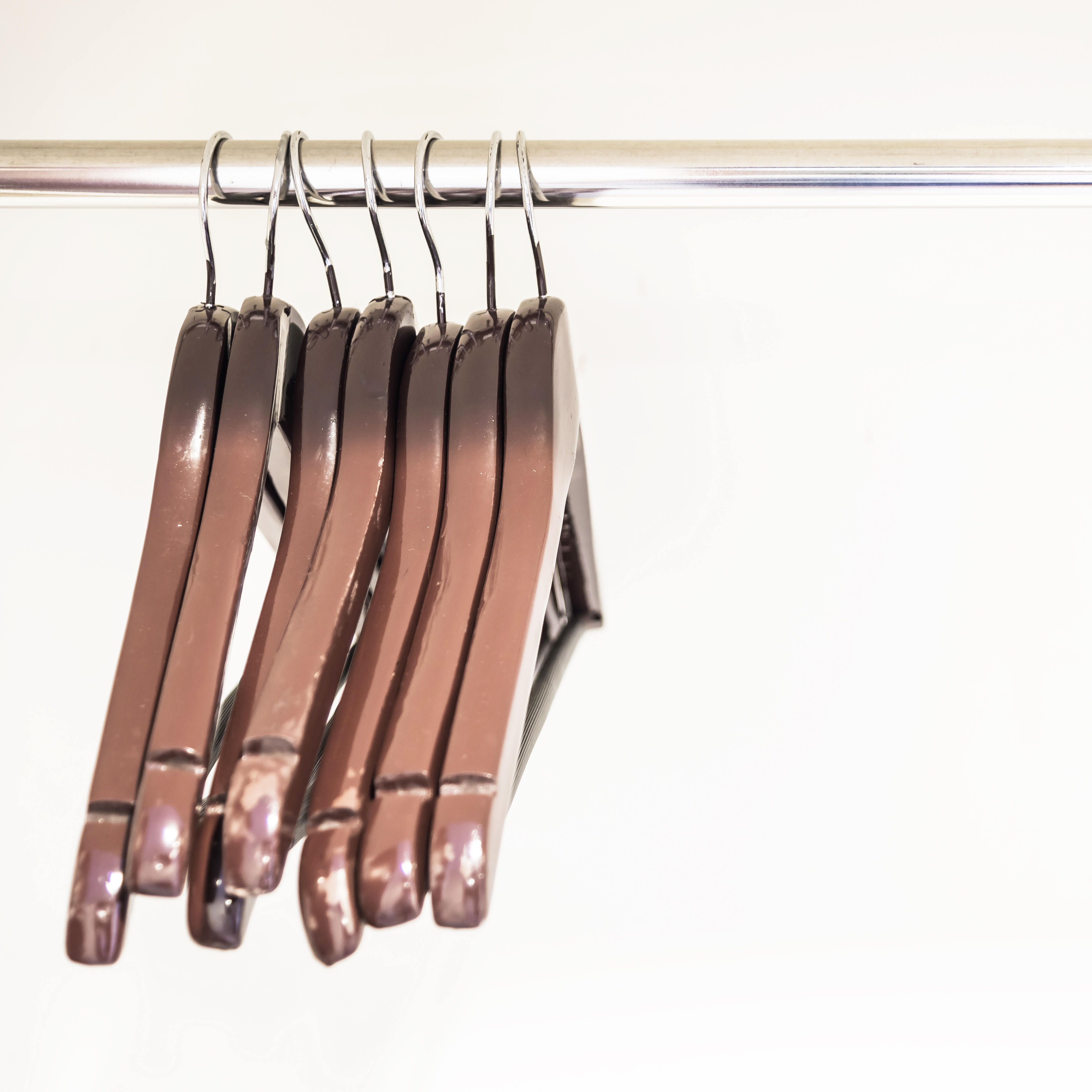 Declutter your house, declutter your mind
September; the time when the kids have gone back to school and the adults are returning to work– otherwise known as the perfect time for you to give your home some much needed TLC!
You'll be surprised how much clutter you gather over the holidays, from those 'keep the kid's busy activities' to the holiday tat you purchased whilst subconsciously knowing you'll never wear it again.
This month is the perfect time to declutter so that you can prepare for the space-consuming autumn wellies, coats and hats and the upcoming Christmas period full of food and gifts.
The tip for decluttering your home is to first declutter your mind. Write a list of things you want doing then work from room to room, one at a time. That's the key.
Below is our simple 'How to Declutter' list to help you get things going:
Kitchen:
- Rummage to the back of the cupboards and throw out any out of date groceries.
- Stocktake your freezer and discard anything that's been in there for more than three months.
Living area:
- Shred & recycle those old magazines and school 'masterpieces'. But don't be too hard on yourself – keep a keepsake box for special mementoes.
- Find new homes for books you've finished.
Bathroom:
- Separate the stuff on the worktops that you use daily (shampoo, toothbrush, toothpaste) from the stuff you don't (a face mask you've used twice) and put the latter away in the cupboard.
- Expired medicines? Safely discard them and store the remaining away in a labelled box.
Bedrooms:
- If you haven't worn it or used it for a year, donate it! Someone else could love it a bit more then you are.
- Swap your summer wardrobe to your winter one. Put your swimmers, shorts and dresses away in storage and replace with your jeans and coats.
So, with your decluttering hat on, a charity bag in one hand and rubbish bag in the other, take some time this month to clear out your home and mind - you're sure to feel satisfied when you do!