Remembrance Day 2019 - Lets Remember Together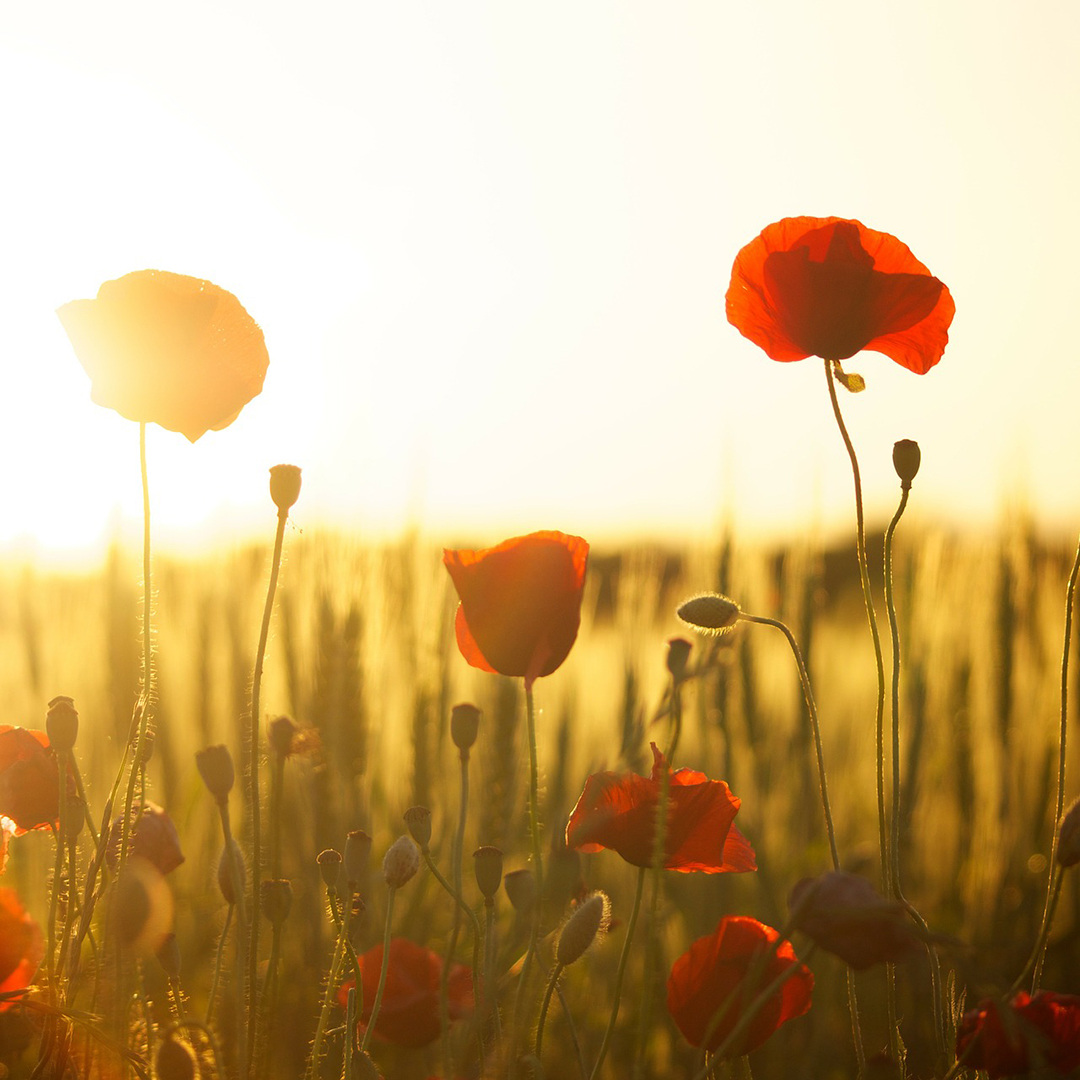 Each year, The Royal British Legion encourages the nation to come together to honour and remember the sacrifices made by the Armed Forces community.

For 2019, the British Legion encourages everyone to 'Remember Together' to commemorate the service and sacrifice that many friends, allies, and Commonwealth nations made alongside Britain in defence of its freedoms, values, and way of life.
There are no restrictions on when you remember, but the main focus of Remembrance in the United Kingdom is in November, during Armistice Day and Remembrance Sunday. The Armistice, an agreement to end the fighting of the First World War, began at 11am on 11th November 1918. "Armistice" is Latin for "to stand (still) arms". To this day we mark Armistice Day with a Two Minute Silence at 11am on the 11th day of the 11th month.
During November, millions will mark their remembrance with the Poppy symbol. This is because, during WW1, vast amounts of land was blasted, bombed and fought over repeatedly. Previously beautiful landscapes turned to mud, creating bleak and barren scenes where little or nothing could grow.
However, there was a notable and striking exception to the bleakness; the bright red Flanders poppies. These resilient flowers flourished in the middle of so much chaos and destruction, growing in the thousands upon thousands.
In the spring of 1915, shortly after losing a friend in Ypres, a Canadian doctor, Lieutenant Colonel John McCrae wrote his now famous poem after feeling so moved at the sight of poppies growing in battle-scarred fields.
In Flanders' fields the poppies blow
Between the crosses, row on row,
That mark our place: and in the sky
The larks, still bravely singing, fly
Scarce heard amid the guns below.
We are the dead. Short days ago
We lived, felt dawn, saw sunset glow,
Loved and were loved, and now we lie
in Flanders' fields.
Extract from 'In Flanders' Fields', by John McCrae
This year on Sunday 10th November from 11 am, the National Service of Remembrance will be held at the Cenotaph on Whitehall, London. Please check our 'What's On & Where' page to find your local remembrance event.