Gunwharf Quays to host Christmas Carol Concert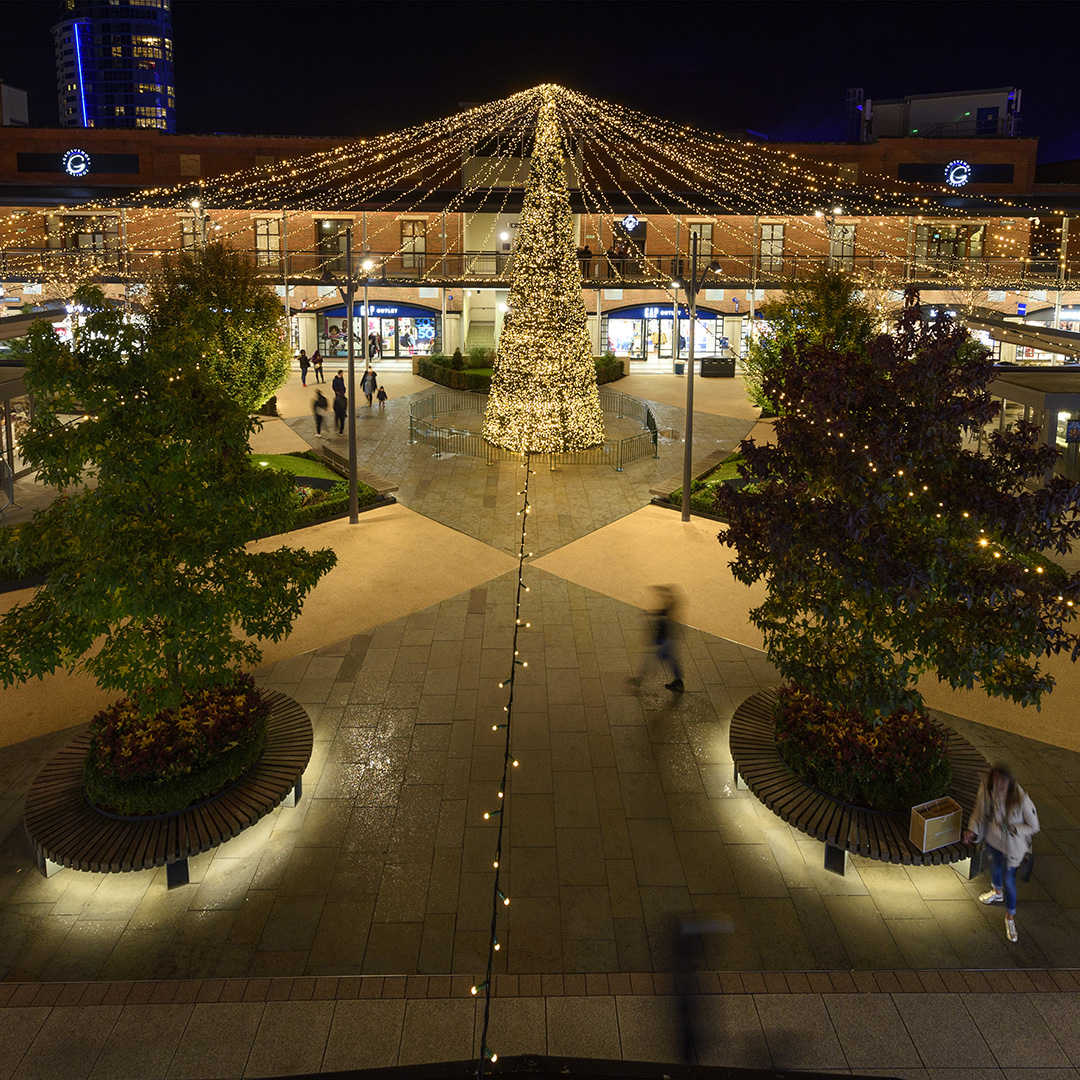 Gunwharf Quays to host Christmas Carol Concert
Join Gunwharf Quays to celebrate the start of the Christmas season, with a very special Carol Concert being held at the waterfront outlet shopping centre on Thursday 12th December.

Led by the band from Harbour Church, the free event invites the whole family along to sing a selection of Christmas carol classics.
Those in attendance will also be able to experience Gunwharf Quays' magical Christmas lights, displayed throughout the centre and providing the perfect backdrop for those looking to make the most of up to 60% off RRP on Christmas gifts at stores including, Yankee Candle, Kate Spade, Whittard of Chelsea and more.
Yvonne Clay, Senior Marketing Manager at Gunwharf Quays, said: "We are looking forward to bringing the community together and spreading some Christmas cheer with an evening of live music, festivities and refreshments."
Gunwharf Quays' Carol Concert takes place in Central Square on Thursday 12th December from 6pm.
For more information, visit gunwharf-quays.com/whats-on.