Engines and swimmers present problems for Hayling RNLI Lifeboats in 2019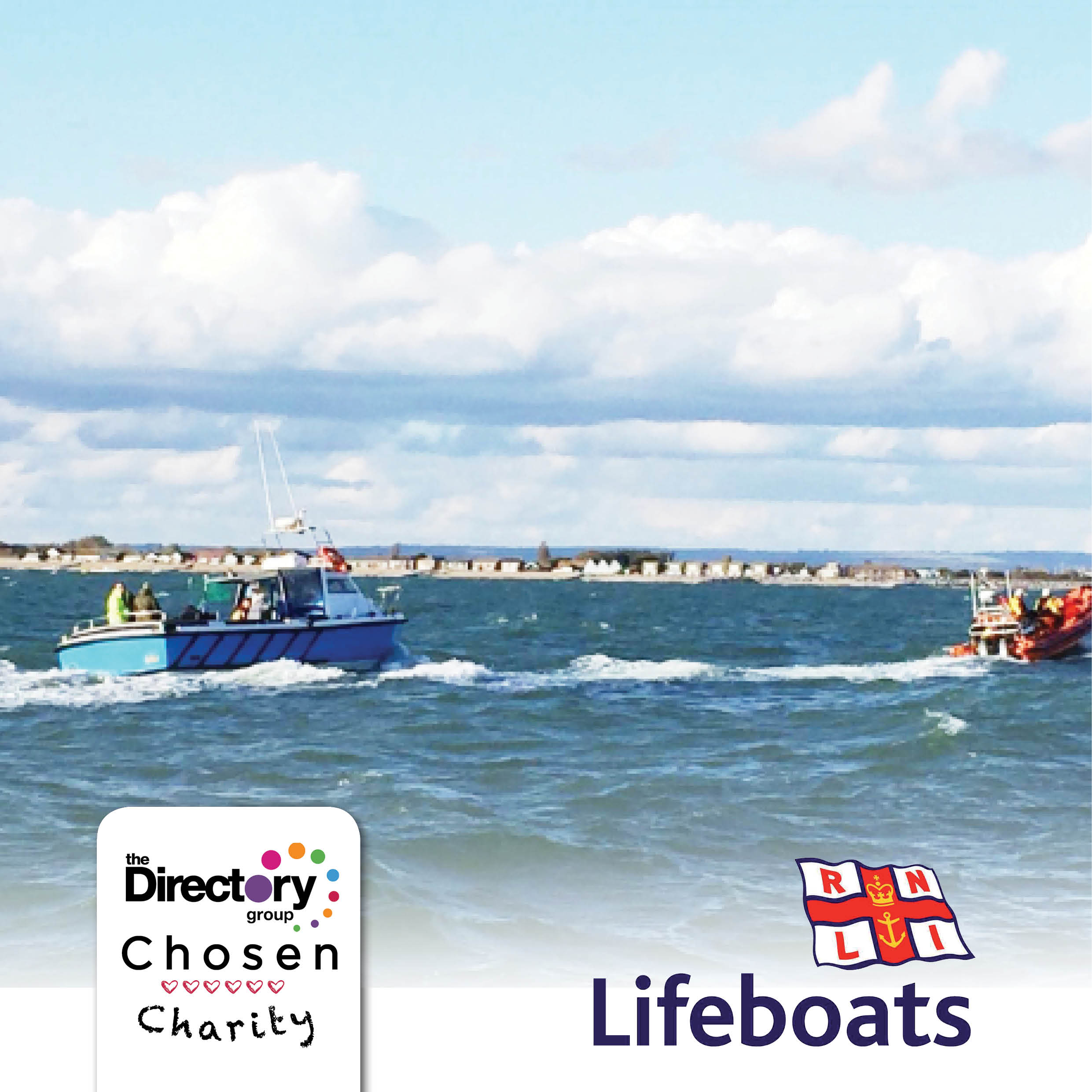 The Hayling Island RNLI Lifeboats launched 84 times in 2019 and 21% of these were to engine problems and although there were only 3 incidents involving swimmers they were all serious and could have resulted in the loss of life.
Engine problems were varied and involved both yachts and motor vessels. . Overheating problems caused scary clouds of black smoke and burst water hoses pumped water into the boat. Accidents like these can happen but we hope that all skippers are regularly checking their engines and keeping up the servicing of them.
The hot summer days meant that the sea was enticing but not all swam safely. Two boys swam in the dangerous currents at the Chichester Harbour entrance. A young man went for a stroll on the sands off Hayling and was caught by the tide, tried to cross a gully but couldn't swim. A lady who misjudged the strength of breaking waves was unconscious when rescued. Fortunately they all were saved. These incidents needed a bit more thought and the RNLI recommends that before swimming you always:-
-Check the weather and the tide times.
-Read the local signs and be aware of local hazards
-Carry a means of calling for help
-Know you limitations and learn the float to live advice at https://www.respectthewater.com/
We wish all harbour users an enjoyable and safe 2020.