Janet's commitment is rewarded at the Hayling RNLI Lifeboat Station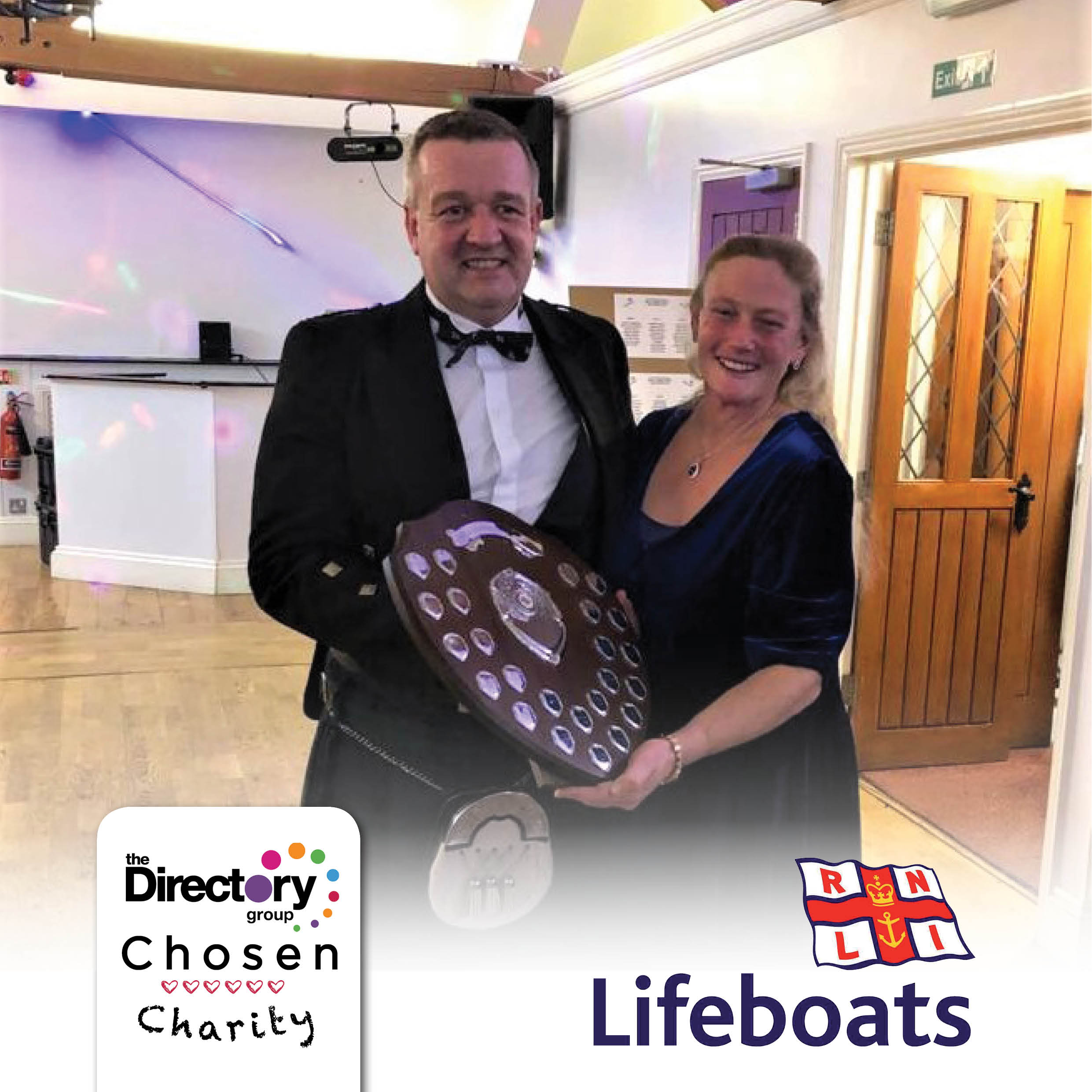 After only three years with the RNLI, crewmember Janet Denman has been made Crew of the Year (2019).
In 2016 Janet joined the Hayling RNLI Station volunteers not sure if she would fit in nor what she could offer the crew. She was prepared to sweep up and make the tea! She did so but rapidly emerged as a crew member doing much more than that and was immediately valuable to the station.
Three years later she describes her journey 'After 16 months I passed out as a shore crew member and was invited to train as boat crew. The RNLI has been the best thing that could have happened to me. I can now follow the mantra of Sir William Hillary, seen at Poole, "….with courage nothing is impossible." This attitude has clearly impressed the crew who after a relatively short time with them have voted her Crew of the Year. Presenting the award Andrew Ferguson, Senior Helm said 'She is a quiet dependable, reliable and highly committed and competent member of our crew who thoroughly deserves this award.' Janet said 'I love all the roles and jobs and it's a proud moment for me to get this award.'
If you would like to become a member of the shore crew team then get in touch with us, either by visiting us on a Wed evening or Sunday morning or by ringing 07749 061220.