Rowans Hospice Charity invites all garden lovers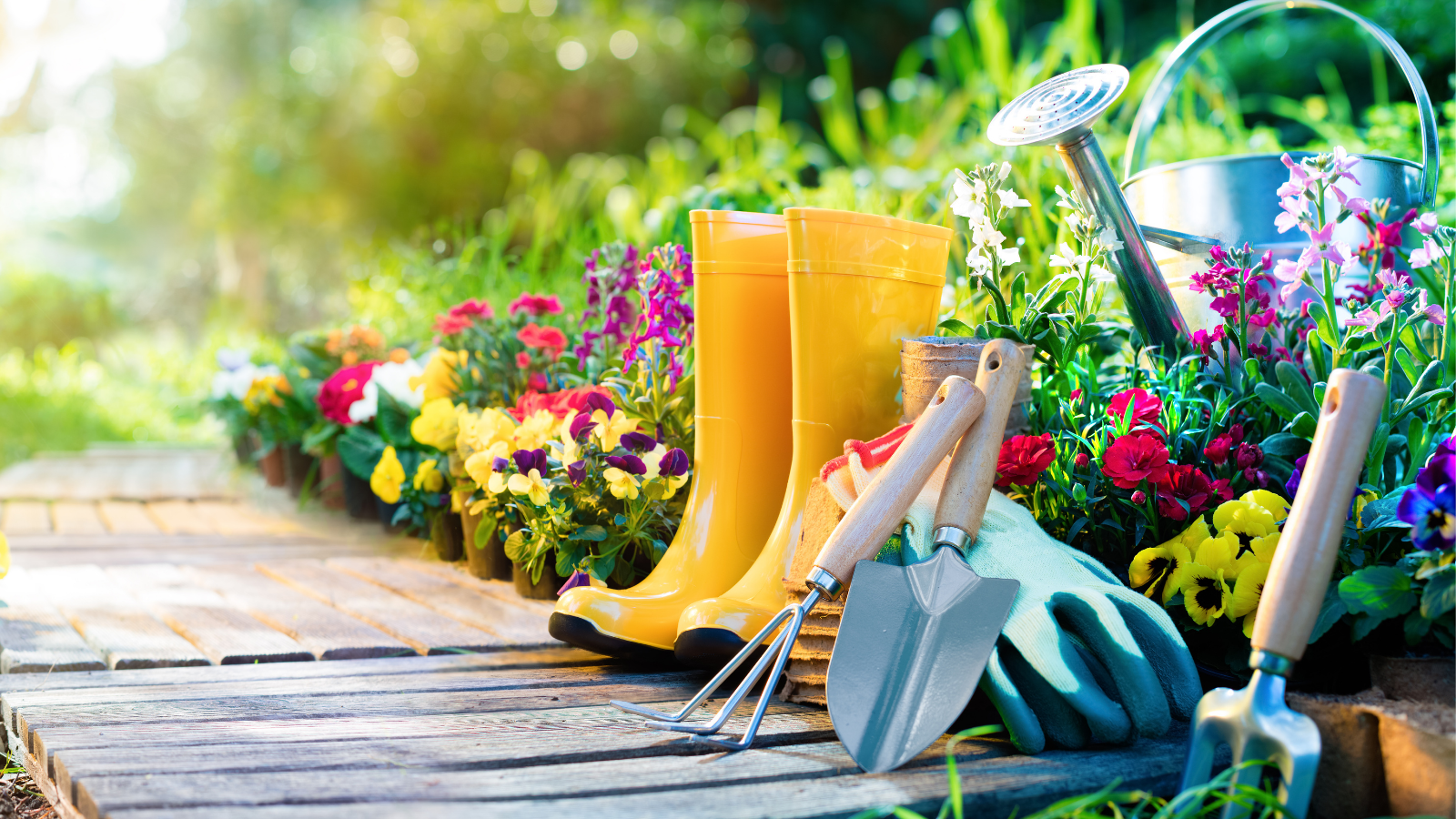 With the need to adapt to virtual fundraising events during the pandemic, Rowans Hospice Charity is running a virtual Summer Garden Contest for those who spent time nurturing their garden from seed to bloom during the lockdown period and beyond.
There's nothing more beautiful than a flourishing garden with vibrant colours and beautiful aromas, offering peace and tranquillity. Anyone wishing to showcase their luscious lawns, beautiful flowers or newly built outdoor bar can enter the contest, and have from the 1 - 15 June to submit a one minute, 360-degree video of their garden to be in with a chance of becoming a finalist. Complete the registration form on our website and send us your video via wetransfer.com.
The gardens will be judged by Rebecca Parker, BBC Radio Solent's presenter of the weekly gardening show, and the Gardening Lead at the Charity. The ten successful gardens will be chosen based on theme, colour, imagination and originality by the 18 June.
Public voting opens on the 18 June for friends, family and the community to choose their favourite Rowans Summer garden.
During the two weeks 18 - 30 June, the Charity will showcase all the ten finalists' garden videos on their website and social media platforms, inviting the audience to cast a vote for their favourite Rowans Summer garden, and to donate to their favourite gardener's JustGiving page.
Rowans Summer Garden Contest winner will be announced on 30 June. Vouchers will be awarded for First, Second and Third places, the vouchers have been kindly donated by our wonderful supporters, Mount Folly Nurseries and Pool Pro.
Debbie Pick, the Associate Fundraising and Marketing Manager at Rowans Hospice Charity said, "We are very excited about this event. We know there are a lot of keen gardeners who will have spent time a lot of time enjoying their garden during lockdown. This is a great opportunity for those keen gardeners to showcase their garden whilst supporting their local Hospice."
For more information on the event and to find tips on filming your garden and how to enter, see https://events.rowanshospice.co.uk/events/summergarden/.