Rowans Ride, Your Ride-Your Way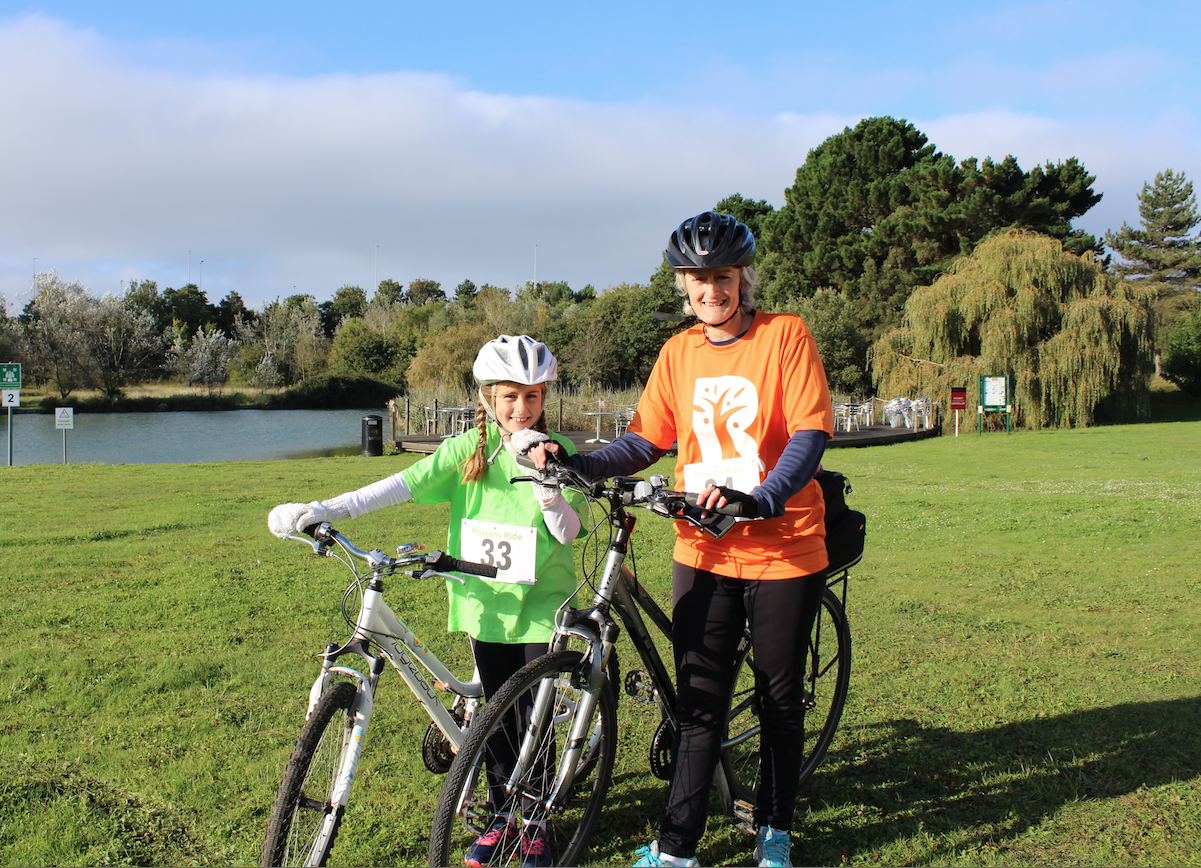 Rowans Hospice Charity invites all cyclists to take part in Rowans Ride, Your Ride-Your Way
Rowans Hospice are running Rowans Ride Virtual this year between 14 June – 30 September. The event allows you to choose your route, your way and where you want to cycle. Whether you wish to explore the gorgeous countryside, beautiful seafronts, country parks, woodlands and open spaces, this is a great opportunity for you to go out cycling with friends, family or work colleagues, and raise money for your local Hospice.
All riders who raise the suggested pledge of £250 will receive a shiny medal as a thank you. The person who travels the most miles could be in for a chance of winning a brand new Bottecchia Verde Natura bike kindly donated by our lovely sponsors Portsmouth Cycle Exchange.
Steve from Portsmouth Cycle Exchange said, "We are so pleased to be a part of this as Rowans Hospice is very close to us, as Jack one of the founders of the business and family member, spent his last bit of time at the Rowans and we were so happy and impressed with the level of care, we wanted to give back".
Debbie Pick, the Associate Fundraising and Marketing Manager at Rowans Hospice Charity said, "Rowans Ride is a great opportunity for you to help the Charity and get some exercise, catch up with loved ones and help the environment, as well as helping us raise much needed funds".
For more information on the event, to sign up and to find hints and tips on cycling, see our website: https://events.rowanshospice.co.uk/events/rowansride/.