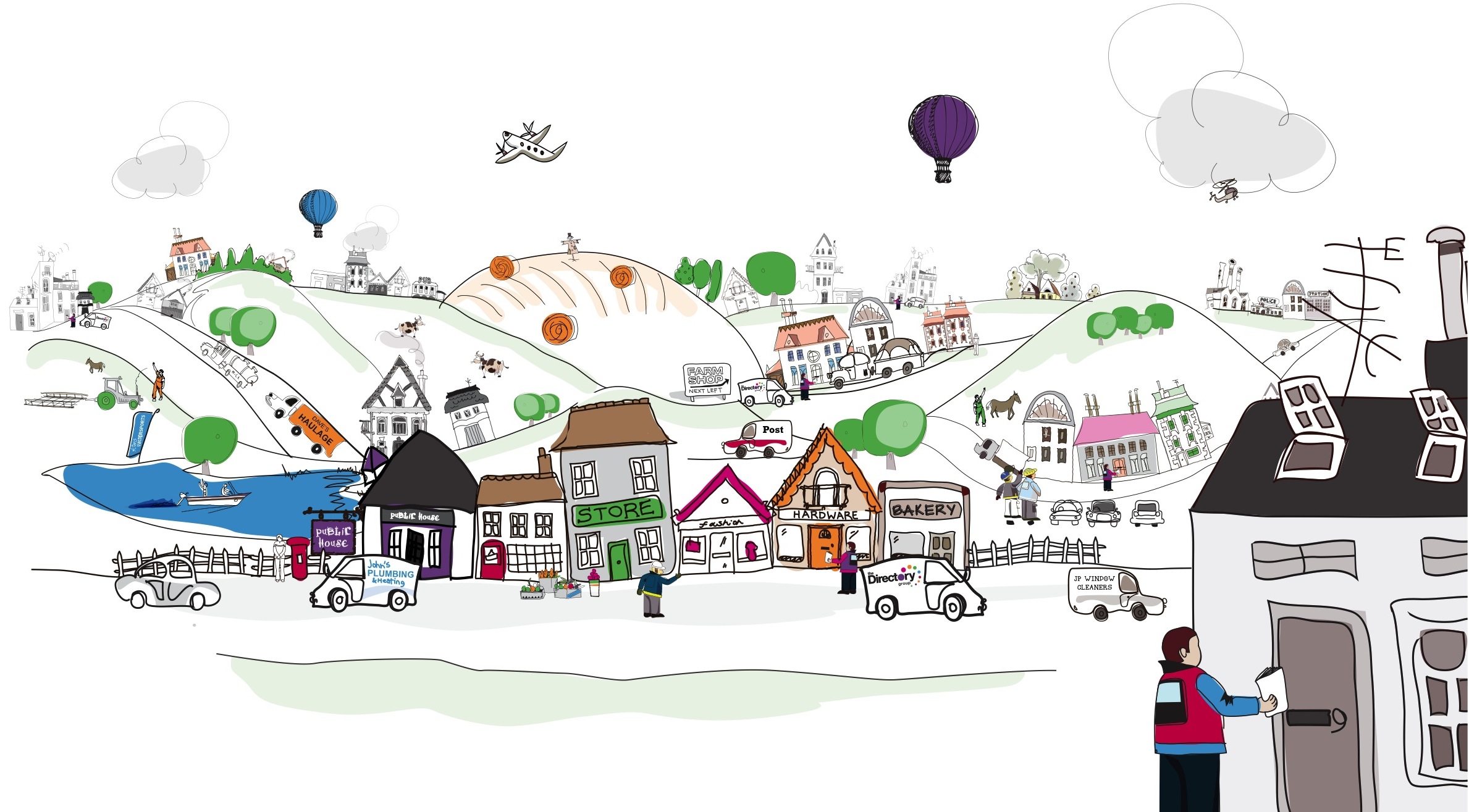 We need you!
We are always looking for great distributors to help within our team!
Thank you for your interest in becoming a distributor for The Directory Group.
A typical round size is between 500 - 700 directories but varies with edition areas. Payment is 7p per directory delivered.
Typically there are up to 5 flyers which you will be required to insert into each booklet before you deliver.
The distribution is once a month, and you have 5 days to

stuff the directories with the flyers
deliver the directories to the homes/Businesses.

Each month, we deliver the books to your home (or other suitable address by agreement).
Distributors need to be aged 13 years and above.
If after reviewing the T's and C's and the distribution dates and you are still interested in being a distributor for us, please complete the online Application Form.
What happens next?
You will receive an email to confirm that we have received your application form.
Then you will be entered onto a waiting list and you will be contacted as soon as a round becomes available in your area.
Thank you